BrainCreators has been selected to join the Dutch delegation of 50 tech startups and scaleups that will exhibit at CES Las Vegas on the 7th – 10th January 2020.
At CES we'll be demoing our BrainMatter platform. BrainMatter enables companies to enrich their data and unleash the power of digital intelligence through a seamless experience at scale. Digital intelligence empowers people so they can be freed from repetitive tasks and can focus on more innovative, higher value work.
Visit us at CES to discover how you can unleash the power of digital intelligence.
Holland Tech Square booth 51726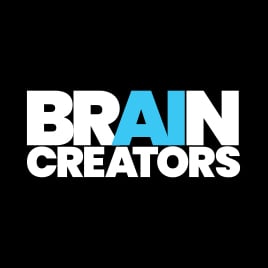 BrainCreators
There is a digital clone behind every human expert BrainCreators is a product company that delivers outstanding SaaS solutions for visual inspection in the form of Digital Inspectors, performing as super-powered employees, enabling businesses to scale more effectively and cost-efficiently. BrainCreators augments human experts with intelligent technology.