BrainCreators is proud to have received a Phase 1 grant from the European Union's Horizon 2020 research and innovation programme for our BrainMatter platform.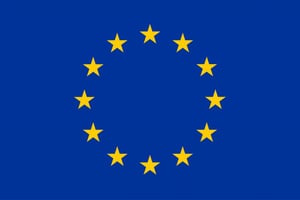 Co-Funded by the Horizon programme of the European Union
BrainMatter is an enterprise-grade lean AI platform that facilitates the full AI lifecycle from the creation of high-quality data sets to the training and deployment of AI models. The funding will further accelerate the development of this platform over the coming years. Learn more about Horizon 2020 here.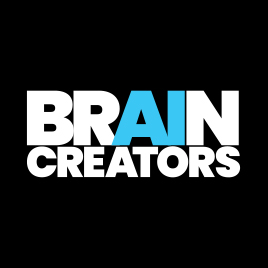 BrainCreators
There is a digital clone behind every human expert BrainCreators is a product company that delivers outstanding SaaS solutions for visual inspection in the form of Digital Inspectors, performing as super-powered employees, enabling businesses to scale more effectively and cost-efficiently. BrainCreators augments human experts with intelligent technology.