THERE IS A
DIGITAL CLONE
BEHIND EVERY
HUMAN EXPERT
|

Closing the skills gap

Technology is rapidly changing how we live and work, demanding new skills with every advancement. Younger generations are attracted to jobs that follow these new developments. As a result, existing professions are becoming less popular. Now, many industries are struggling with a lack of skilled specialists to perform expert-level tasks in crucial positions.

Our mission is to close the skills gap by transforming human expert knowledge into digital inspectors to do the job.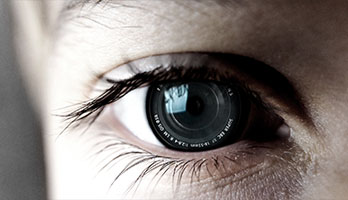 |

Scalable skills

Our technology uses Artificial Intelligence (AI) to clone the visual inspection skills of experts in any industry. Our software solution generates digital inspectors. We like to say: What a human expert can discern, a digital inspector can learn.

A digital inspector quickly learns to perform a visual inspection task at high speed and with greater consistency than their human counterparts. Moreover, a digital inspector can be copied infinitely to perform the same tasks anywhere.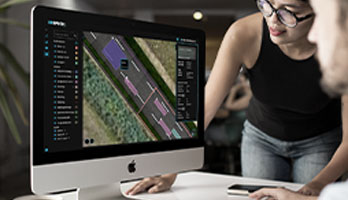 |

Visual inspection

Visual inspection is a task that's usually performed manually in most industries. It requires a high level of knowledge and skill, plus it's also highly repetitive. A digital inspector performs these repetitive tasks, leaving the creative interpretation to the human experts.

We distinguish three types of visual inspection: area surveillance, object recognition, and surface inspection.
|
Domain partners
We craft digital inspectors with domain partners (i.e., the subject matter expert) and offer them cloud-based software products for specific markets.

Our domain partners all have one thing in common; they need to automate a specific type of inspection and look beyond their own business to offer the solution to others within their industry. Together, we transfer the expert knowledge to a digital inspector and go to market with it as a branded product.

Is your business in need of a digital inspector that we can scale together? Reach out!


| SCHEDULE A CALL
Is your business in need of a digital inspector that we can scale together? Reach out!



| USE CASES
BRAINCREATORS already improved efficiency with Artificial Intelligence for these companies.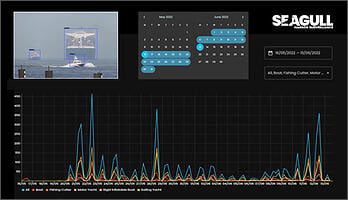 |

See a Digital Inspector at work

We love demonstrations! It shows all the benefits our digital inspectors have to offer you. Do you want to see one of our digital inspectors in action? Don't hesitate and let us know by filling in this form: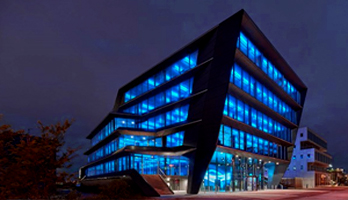 |

About us

BRAINCREATORS is solving the growing scarcity of human visual inspectors by transferring their skills to digital inspectors and putting them to work across as many industries as possible.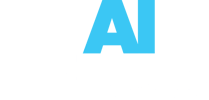 Moermanskkade 600 | 1013 BC AMSTERDAM | The Netherlands | +31 (0) 20 369 7260
© BRAINCREATORS 2022