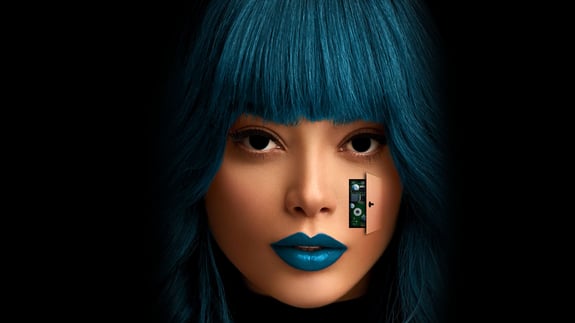 THERE IS A DIGITAL CLONE BEHIND EVERY HUMAN EXPERT
DIGITAL INSPECTION
Technology is rapidly changing how we live and work, demanding new skills with every advancement. Younger generations are attracted to jobs that follow these new developments. As a result, existing jobs such as visual inspection, are becoming less popular.
Our mission is to close the skills gap by transforming human expert knowledge into digital inspection products.
SCALING EXPERTISE
Our products leverage Data Science and Artificial Intelligence (AI) to assist human experts. We call our software products digital inspectors.

A digital inspector automatically structures information and makes it accessible to the human expert. It creates actionable insights to support decision-making processes and can augment repetitive work, delivering a sharp boost in productivity and performance.
| A digital inspector allows you to scale.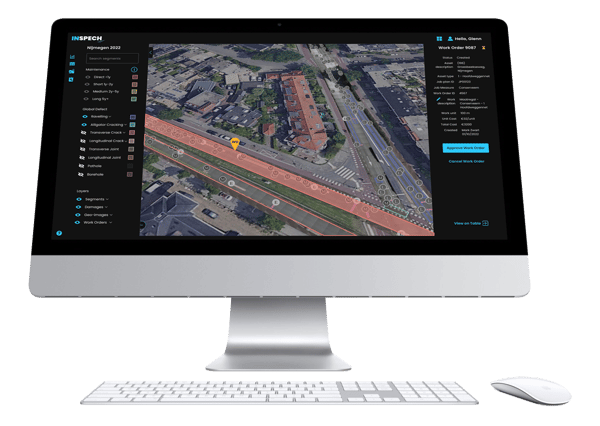 VISUAL INSPECTION
Visual inspection requires expert knowledge in most industries. It's also a highly inefficient and repetitive task. Our digital inspectors dramatically improve productivity and performance, provide advanced insights, and reduce the workload for scarce expert resources.

We focus on building digital inspection products for specific market needs in transportation, smart cities, and manufacturing.
OUR PRODUCTS
INSPECH
Digital Road Inspection offers new ways to explore your data, generates actionable insights, and assists civil engineers with inspection tasks.
>> website

SEAGULL
Digital Harbor Surveillance supports security with 24/7 monitoring, reporting, and alerting.


>> website

SORTBOTICS
Digital E-Waste Inspection allows for the effective sorting of electronic waste to facilitate the recycling process.


>> watch video



Seeing is believing
Have a question?
We would love to explain our products and show you our capabilities.
Submit the form below and we'll be in touch.