|

Highly improved workflow efficiency

These use cases illustrate how BRAINCREATORS can streamline workflows and improve efficiency with artificial intelligence.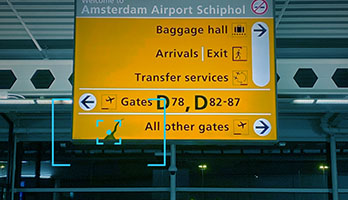 |

Schiphol - Amsterdam Airport

As one of the world's leading digital airports, Schiphol is looking to increase its level of customer satisfaction through process optimization. The challenge statement: "How can we use technology to combine Pointclouds, photos, BIM and/or GIS models to deliver new or improved products and services to people working at Schiphol airport?"

We set out to show how our Digital Inspector's platform could empower Schiphol and its main contractors with on-time performance during the life cycle of the airport's physical assets whilst reducing operational costs.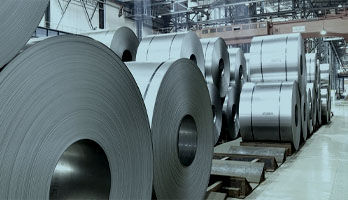 |

Tata Steel - Europe

Manufacturing operations aim to deliver the highest quality during the production or assembly process. Over half of quality checks involve visual confirmation to ensure parts are located correctly, have the right shape or color and are defect free.

The pickling line is the last step before steel is sold to the market, therefore at each of the five round-the-clock shifts a human inspector continuously monitors the strip after pickling. Surface defects are flagged and determined according to the type of defect, resulting in inefficient, manual, work in a hazardous environment.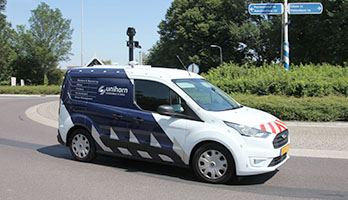 |

Unihorn - Strukton

The building, maintaining, and managing of infrastructure depends heavily on labor-intensive, repetitive tasks from checking deliverables with plans to detecting malfunctions and other issues. In the worst cases, misalignment between planned work and reality can cost millions in damages when construction breaks down or destroys pipes or cables. Moreover, on roads and waterways, public safety can be at risk if defects are not identified and acted upon immediately.

INSPECH, a digital inspector created by BRAINCREATORS performs real-time identification of anomalies, maximizes the utilization of human resources, and allows companies to maintain the infrastructure at a lower cost.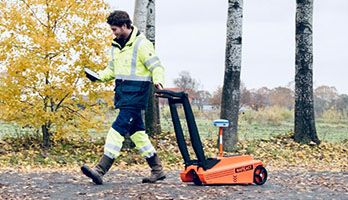 |

MapXact - Volkert Wessels

For decades, ground radar has shown great promise when mapping subsurface infrastructure to prevent damage to cables and pipes during excavation. Interpreting these radar images, however, is such a time-consuming exercise that MapXact almost stopped using ground radar altogether. This all changed once they discovered the power of Digital Inspectors and how it could be used to augment their workflow.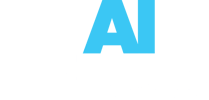 Moermanskkade 600 | 1013 BC AMSTERDAM | The Netherlands | +31 (0) 20 369 7260
© BRAINCREATORS 2022