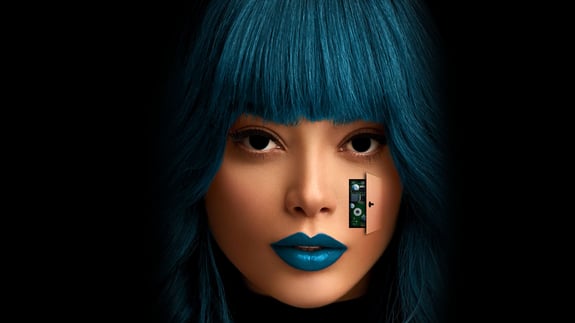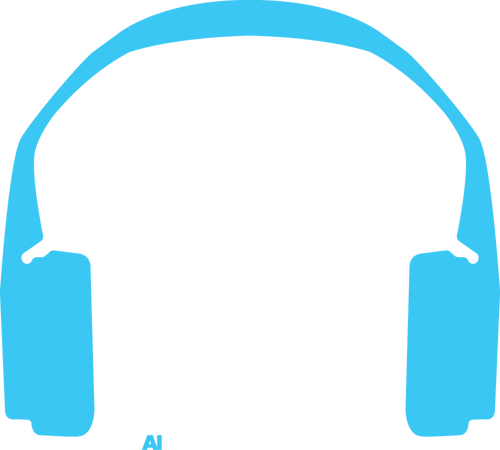 Welcome to the Automagic Podcast!
Our podcasts highlight the personal stories behind the world of deep tech. Automagic offers listeners a series of conversations with frontrunners, domain experts, and entrepreneurs. Listen to their challenges and successes from a human perspective. You'll discover their struggles and success stories. Increase your chances of making it as a human in a technology-focused world through the eyes and ears of those who ventured into the magical world of intelligent automation.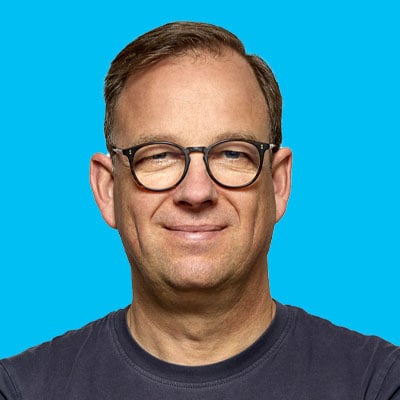 Mobile-first, AI, China and the metaverse.
Mark Wächter, a mobile strategy consultant, shares his knowledge and experience while discussing the differences between mobile-first markets in Europe, Asia, and America. He also talks about QR codes and their role in the mobile landscape. And finally, he explores the metaverse and whether it's a hype or not.

Listen here >>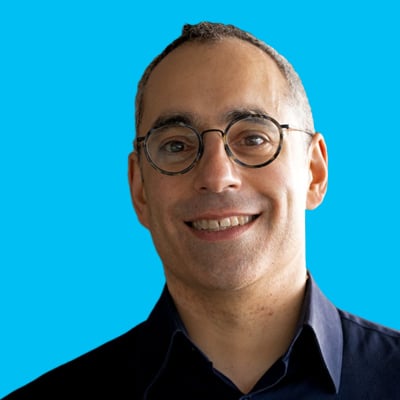 The art of pitching.
In this podcast Jasper Wognum talks to Michael Koenka about how communication and pitching skills help with funding, networking, brand awareness and getting feedback in order to build a successful business.

Listen here >>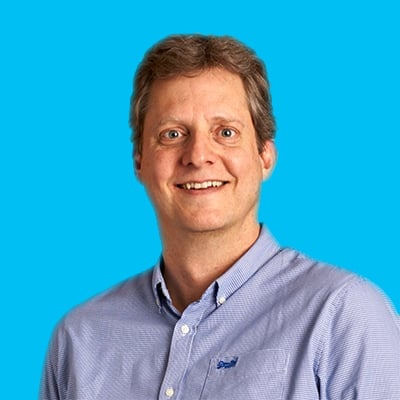 Looking for founders and building groundbreaking startups
Building a good, scalable SaaS solution can be very overwhelming and complex. On top of that you also have to take care of marketing and sales. In this podcast Jasper Wognum talks to JC Heyneke.

Listen here >>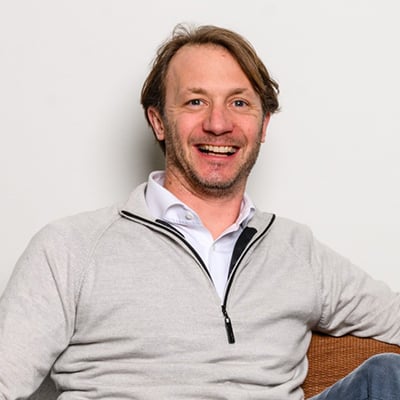 Is it all about money?
Entrepreneurs with big ambitions often wonder how to raise capital best. After all, a lot of money is needed when starting a business, and finding investors is an undertaking itself. In this podcast Jasper Wognum speaks with Jelle-Jan Bruinsma, parter at Endeit Capital.

Listen here >>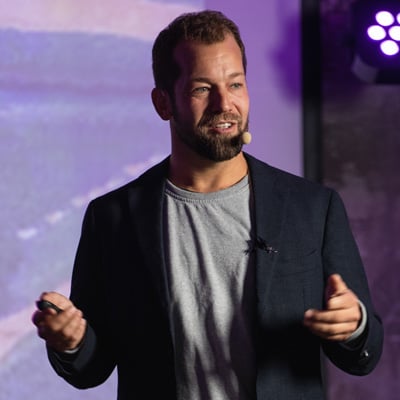 From startup to Rockstar(t)!
Nothing beats the flexibility of creating your own schedule and not being accountable to anyone. Many people therefore start a startup. But how do you start a startup? Jasper Wognum talks with Rune Theill in this podcast, the co-founder and CEO of RockStart.

Listen here >>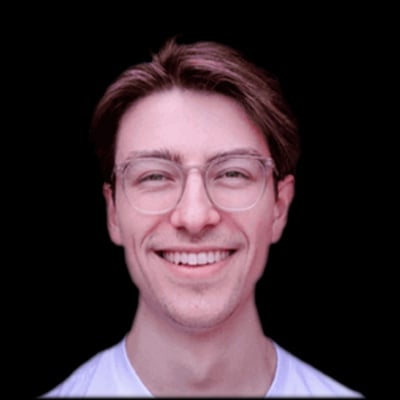 Building AI projects for social impact
We are increasingly seeing Artifial Intelligence and Machine Learning being applied to address the world's most pressing challenges, such as world hunger, the climate problem and health research. In this episode, Jasper Wognum speaks with Buster Franken, founder and CEO of FruitPunch AI.

Listen here >>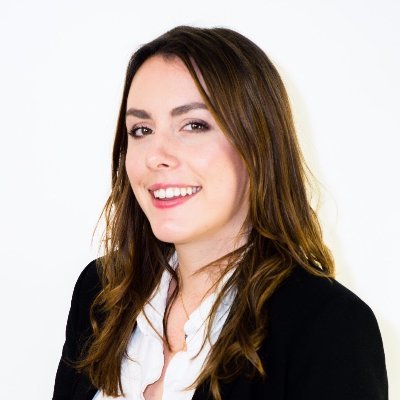 Building communities and inclusive AI together
Jasper Wognum speaks in this episode with Oliviana Bailey, the ambassador for Women in AI Netherlands. Women in AI (WAI) is a non-profit organization working on inclusive AI. They are community driven and encourage empowerment, knowledge and active collaboration through education, research, events and blogs.

Listen here >>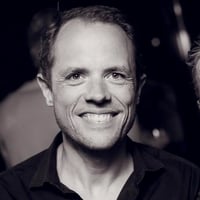 The power of start-up ecosystems
In this episode Jasper talks to Lars Crama, an independent advisor, investor, changemaker and a hands-on strategist. Lars is involved in several innovative ecosystems where established companies, entrepreneurs, knowledge institutions and start-ups and scale-ups come together.

Listen here >>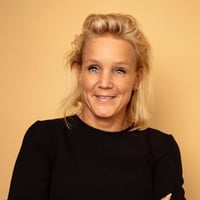 Startups and corporates can open worlds for each other
An interesting episode with Marie-José van den Boomgaard, Liaison Manager Startups & Scaleups at KPN. Marie-José has been closing deals with startups for years, keeping KPN in the loop on the latest innovations and allowing startups to move faster. When startups and corporates work together, new business models can be developed, products and services can be brought to the market faster and innovation can be accelerated.

Listen here >>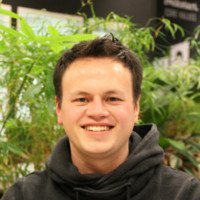 Is it a bird? Is it a plane? It's a drone!
Camiel Verschoor, co-founder and CEO of Birds.AI explains why he started his company. He tells about his experiences as an entrepreneur and how AI is playing a role in the automation market. Birds.AI is a provider of machine learning-based solutions that started with a specific focus on the inspection of wind turbines and solar panels.

Listen here >>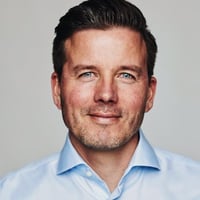 How to inspire, write and speak about AI
Jarno Duursma is a well-known technology expert, writer, trendwatcher and speaker on various technological topics such as: blockchain, metaverse en Artificial Intelligence. In this podcast, Jarno talks about his work and his experiences as a speaker. He also gives practical tips on how to start writing a book and how you can best prepare yourself for a presentation.

Listen here >>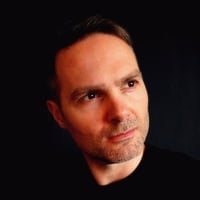 Using AI to create the new van Gogh!
What happens when you use AI software to summarize the entire oeuvre of a master painter in one canvas? In this episode Jasper Wognum talks to artist Jeroen van der Most, who manages to create art with the help of AI models.

Listen here >>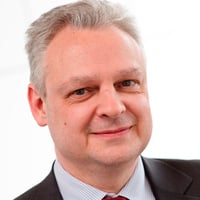 Is AI the holy grail to prevent cybercrime or not?
In this episode Jasper Wognum talks with Eddy Willems, a well-known speaker about cybersecurity and Security Evangelist at G DATA CyberDefense. During the talk, Eddy will discuss the current threat landscape and explain how security companies and cybercriminals are using Artificial Intelligence (AI).

Listen here >>