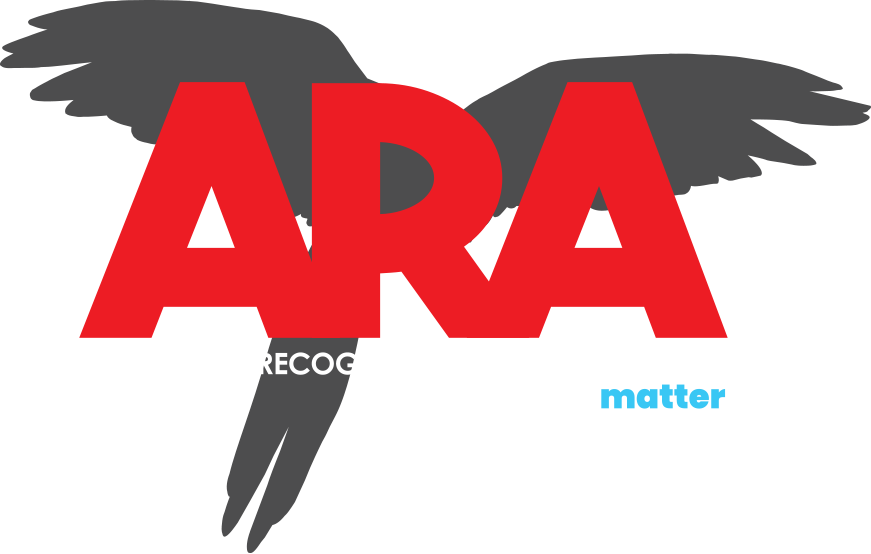 automated recognition & anonymization
Taking privacy issues out of the picture
Automated recognition and anonymization allow organizations to use Surveillance Video footage for any purpose while complying with GDPR regulations.
Monetizing your footage
ARA enables you to monetize camera footage in new ways, such as automated visual inspection. Forget manually performed inspections and radically improve performance with a digital inspector on your team.
Digital inspectors to modify sensitive camera footage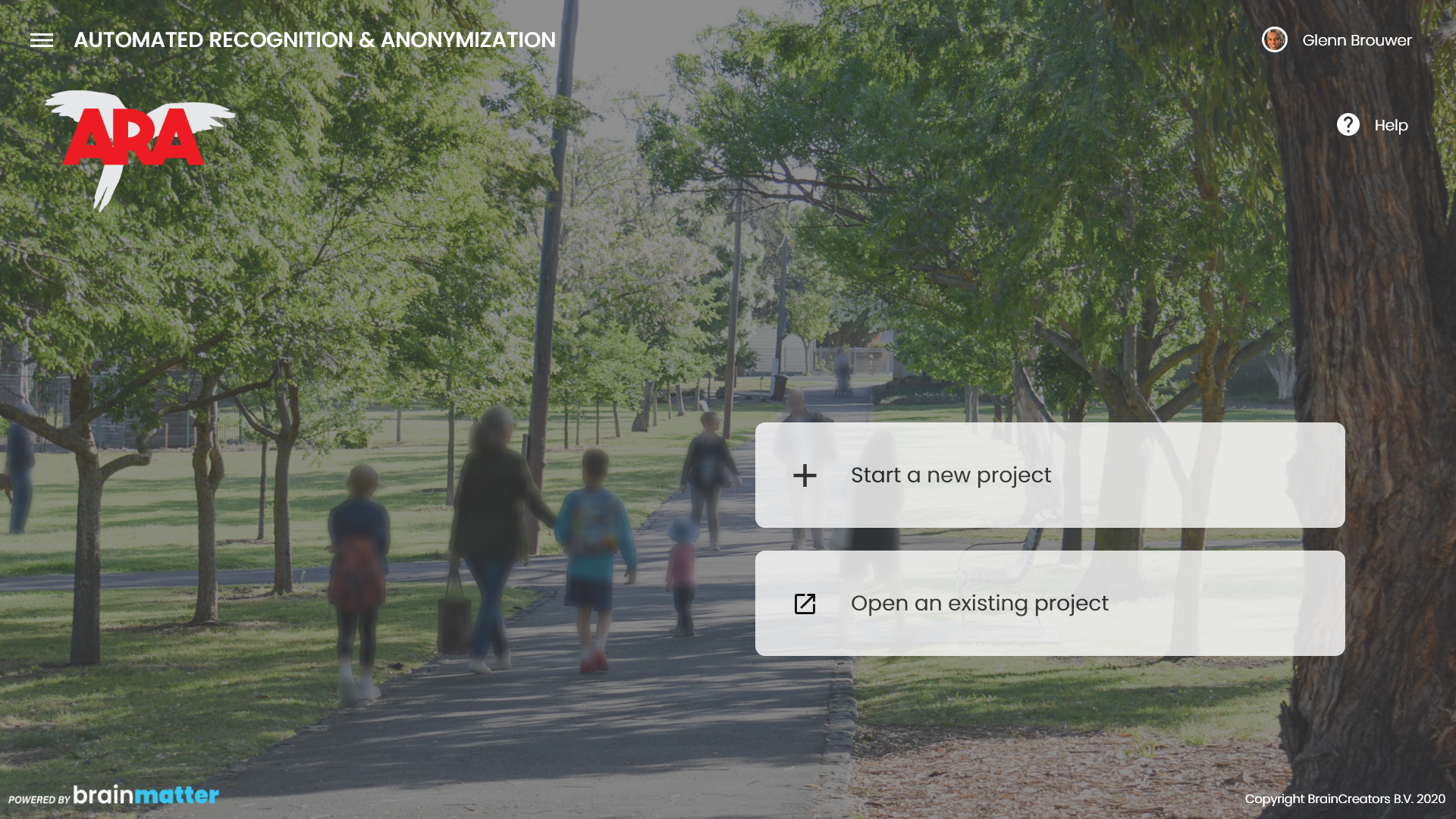 Integrated safety measures in the form of centralized video surveillance and management systems are widely adopted. Surveillance Video cameras and drones collect visual data from traffic movement, assets, crime and public safety. Security staff monitor video footage and respond to real-time events. However, tracking every individual's activity in crowded spaces is almost impossible. AI can help detect anomalies in people's behavior or the position and physical state of objects. Using AI requires the transferring of camera footage over the internet or sharing with third parties for automated processing. Therefore the privacy of people and their identifiable assets must be secured.
Anonymized footage enables:
Real-time automated crowd monitoring
Digital visual inspection of physical assets
Anomaly detection in indoor and outdoor spaces
Social distancing detection and alerts
R&D with partners and startups based on the anonymized footage
Use every image or video stream safely
Comply with GDPR regulations
Share footage with third parties
Unlock intelligent automation
Maintain people's right to be unseen
Showcase your application of AI technology
All in one, end to end solution
On-premise processing for maximum security (edge)
Private cloud anonymized data storage
BrainMatter visual inspection integration
Near 100% accuracy
Enterprise-level hardware & software
State of the art AI technology under the hood
Standard - Process a small set of camera's continuously
Enterprise - Process large volumes continuously
Surveillance video cameras perceive indoor and outdoor spaces across the globe, collecting vast amounts of visual data. Continuous data streams are ingested by the ARA system.
ARA detects humans by recognizing faces, postures, and proprietary auxiliary features without identifying individuals in the footage. For video, motion tracking algorithms are added to avoid flickering.
ARA processes each frame to anonymize all humans with a selection of masks such as facial blurring or full body masking. This rules out any form of identification or profiling and is fully compliant with GDPR regulations.