automated visual inspection as a service

rapid time to value
BrainMatter enables the quick and frictionless creation of digital inspectors that learn to identify asset conditions rapidly, with high confidence.
repeatable automation
Digital inspectors created on the BrainMatter platform are built to scale and can be easily cloned to perform the same tasks in similar environments.
disruptive innovation
Intelligent automation of visual inspection tasks accelerates innovation through measurable results from applied artificial intelligence.
teach one, deploy many
Cloning human expertise in a digital form
Teaching a new employee to perform inspection tasks at an expert level requires years of on the job training. Teaching a digital inspector on the BrainMatter platform is much faster and comes with many advantages. It stores knowledge explicitly, performs consistently, and never gets tired.
Once trained, every digital inspector operates as a browser-based software as a service solution. Digital inspectors can run in the cloud, on-premise, and on edge devices. Train once, deploy anywhere.

The three tasks of a digital inspector
a focused proposition with many applications
In any physical space there are objects to inspect and issues to be found. If you know the resolution, you can take immediate action.

We engage with partners in infrastructure, construction, and manufacturing to transfer their expertise to the BrainMatter platform, developing scalable ai-as-a-service solutions.
The development of custom one-off experimental data science solutions hardly ever justifies the cost for an individual company.
That's why we choose to focus on visual inspection tasks only and generalize that concept in our BrainMatter platform. By adding specific domain expertise we can rapidly create new digital inspectors for specific tasks and market them as solutions with our partners.


manufacturing
Maximizing value at every stage of production.
Manufacturing operations aim to deliver the highest quality during the production or assembly process. Automating asset inspection requires a vast amount of deep knowledge due to product variables and ever-changing circumstances on factory floors. If manufacturers cannot detect a defect at the point of production or when an assembly part is installed, they will be unable to take immediate remedial action.
Digital inspectors improve issue detection accuracy by operating around the clock and reacting to issues as they arise. The system increases customer satisfaction by delivering better products consistently and also improves employee safety by monitoring work environments.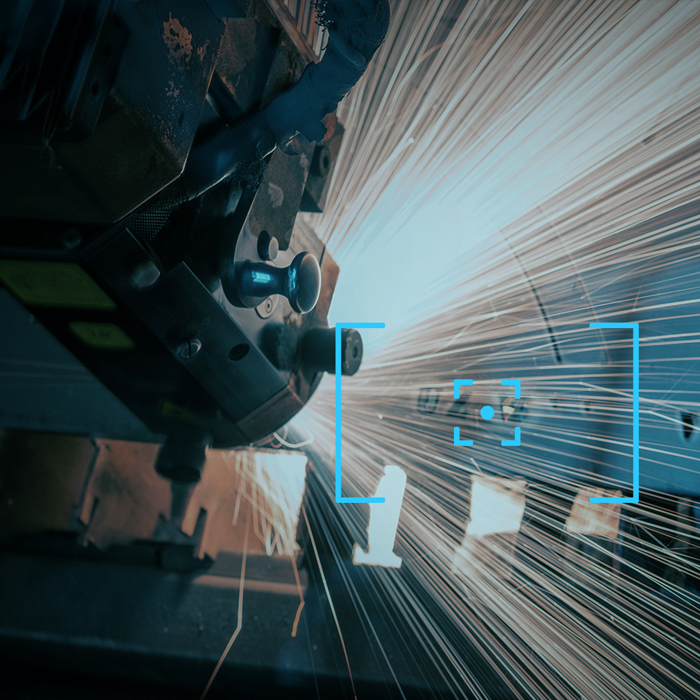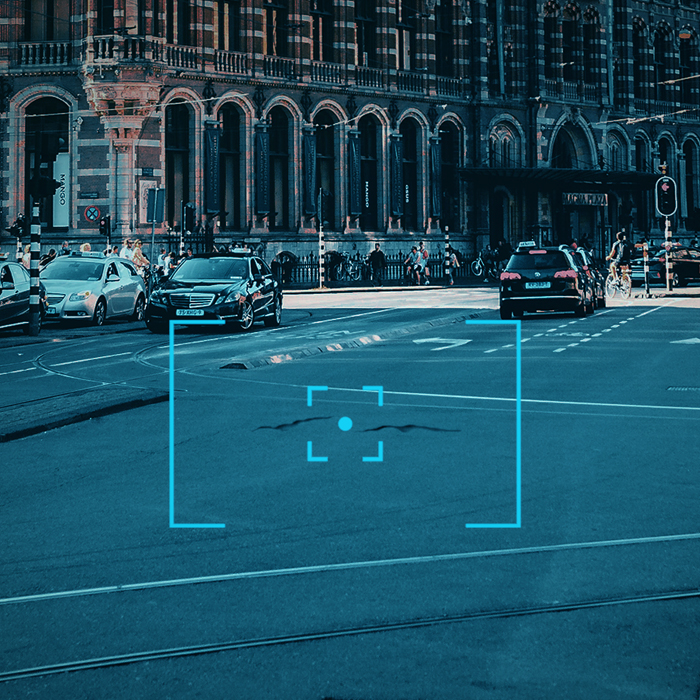 infrastructure
Streamline infrastructure construction and maintenance.
Building, maintaining and managing infrastructure depends heavily on labor-intensive, repetitive tasks from checking deliverables with plans to detecting malfunctions and other issues.
BrainMatter powered digital inspectors perform real-time identification of anomalies, maximising the utilization of human resources and allowing customers to maintain infrastructure cost-effectively. It eliminates manual processing plus the risk of human error, ensuring inspections are undertaken at the optimal frequency and in compliance with regulatory requirements.
real estate
Fast, consistent, and accurate inspection of critical assets.
Digital inspectors on the edge automatically assess every visible asset via images, video, underground radar, point cloud, lidar, and heat maps. They automatically recognize and classify deviations from plans and regulations, defects, and changes which trigger an immediate action based on logical next best action rules.
Digital inspectors running on BrainMatter seamlessly connect to asset management systems such as IBM Maximo for a fully automated inflow of trouble tickets, resulting in resolutions that solve problems before they're even noticed.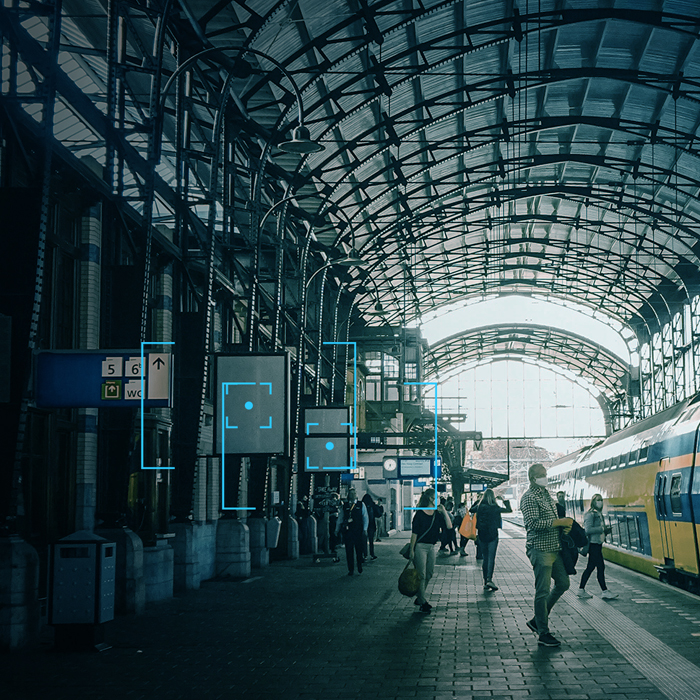 Digital inspectors in action: Schiphol Airport
As one of the world's leading digital airports, Schiphol is looking to increase its level of customer satisfaction through process optimization. Schiphol presented us with the following goals:
Showcase current technological possibilities, developments and challenges
Discover new use cases related to Pointclouds
Identify leaders/visionary companies to work with in the future