Reliable and efficient inspection, monitoring and control of assets
Owners and operators of physical assets must make sure that assets comply with mandatory safety and operational regulations throughout the entire asset life cycle. Traditionally manual checks are performed, and inspection reports are generated, which doesn't allow technicians to be proactive and address asset issue in real-time.

AI Solution helps to capture, detect, and locate facility asset management issues and create instant inspection reports with a complete overview of the current condition. Monitor inspection activities and schedule priorities drastically reduce work tickets, leading to a decrease in time and costs.

If a defective asset requires replacement, the technician can now more efficiently identify it on the generated map of assets, saving time and optimising the cost of the maintenance.
Improve asset visibility, increase situation/location awareness, state of condition and commitments at the edge
Monitor and detect possible asset changes by comparing the actual physical asset against the digital twin version that is present in the Building Information Modeling (BIM) cloud
Decreases number of asset checks performed by facility/asset managers
Reduce risk of business disruption
Integrate with existing workflows and systems, such stakeholders can be informed automatically
Defer or avoid capital expenditures through increased efficiency
Supports health and safety initiatives
Keeps pace with new regulatory requirements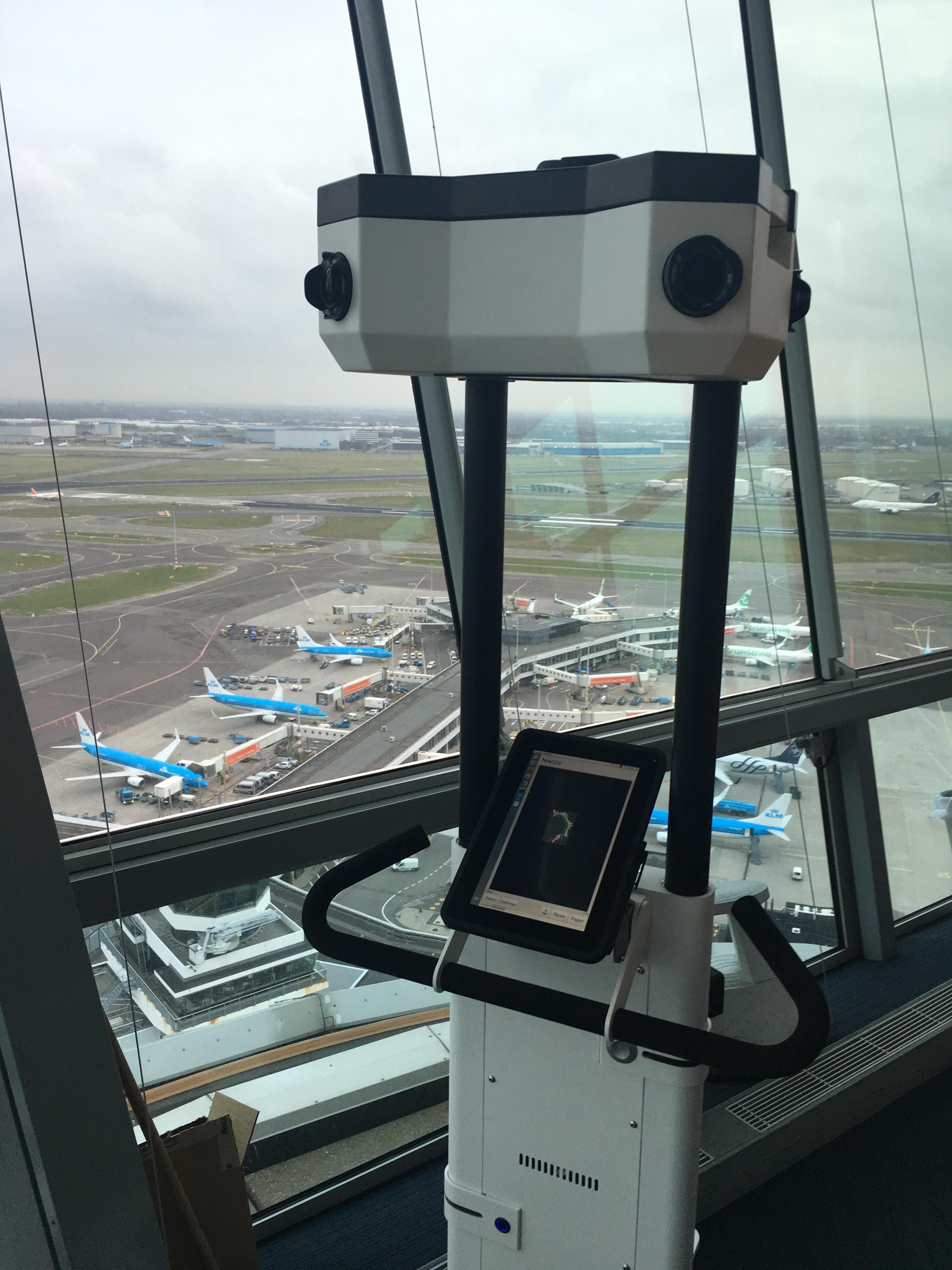 Facility/Asset manager(s) curates examples
BrainMatter views assets
Facility/Asset manager(s) reviews new data
BrainMatter learns to interpret quality checks, like ensuring assets are in the correct locations and is in the right state of condition
BrainMatter interprets anomalies
Retrain BrainMatter on changes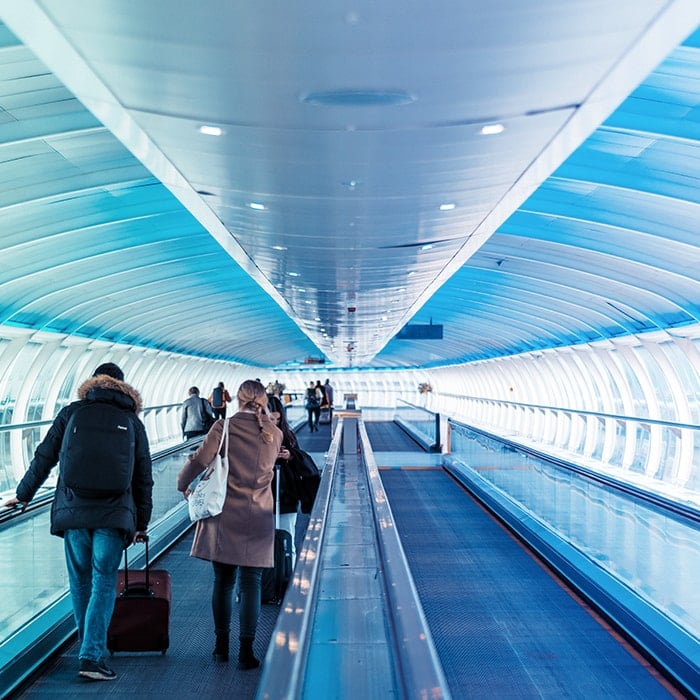 Facility/Asset manager(s) define rules
BrainMatter initiates actions
Evaluate actions and extend
Acquire data and distribute captured data for annotations
Video/ image analysis by domain expert leveraging model assistant labeling
Leverage AI trained models for instant reality check against norm or plan. And augment work orders in Maximo with better insights and immediate action
Implement your AI powered app in the field
Expand and scale your digital intelligence throughout organisation and ecosystem
Continuous improvement and feedback loop
BrainMatter intelligent automation for visual asset inspection and monitoring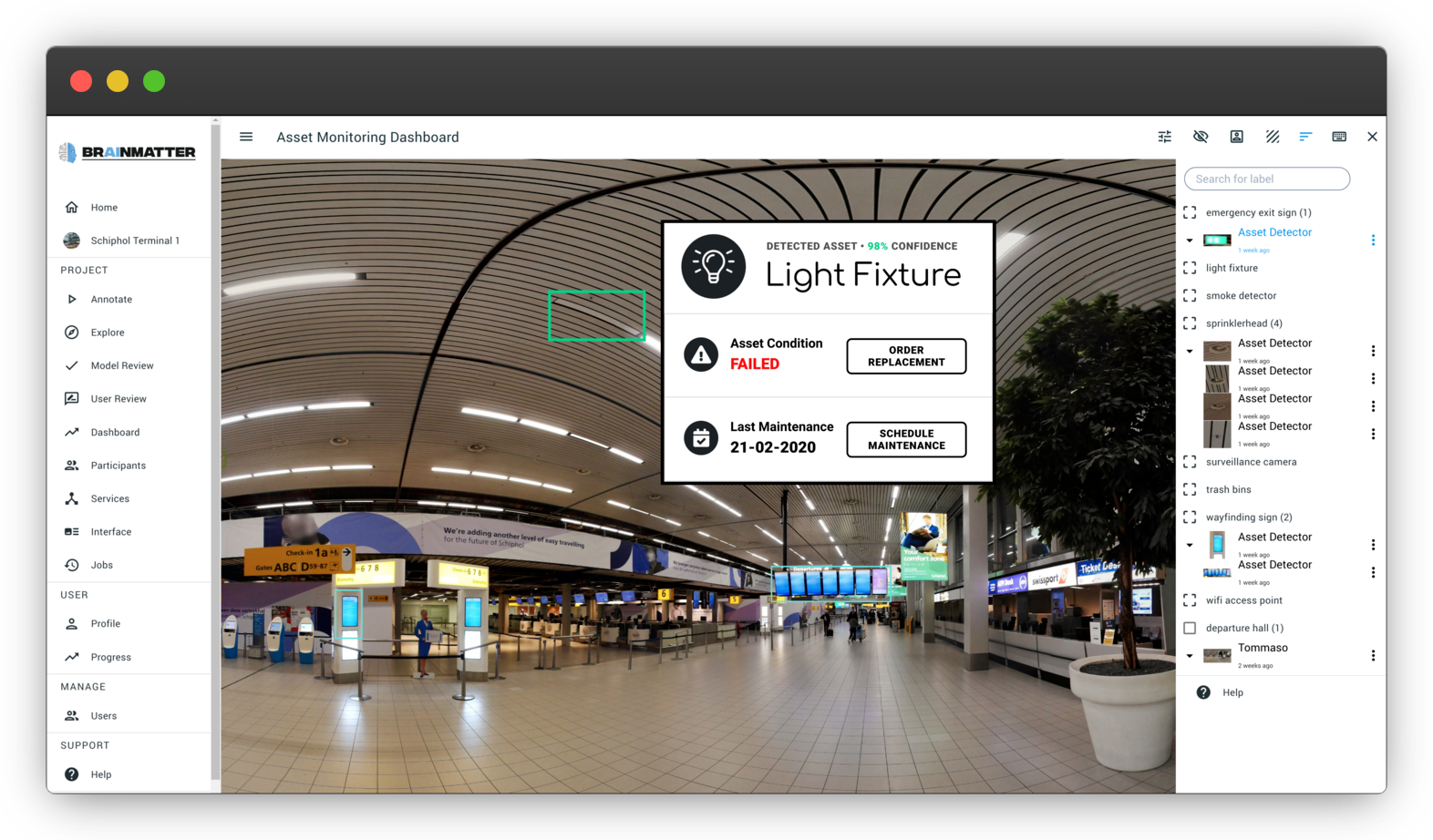 Improved on-time performance whilst reducing operational cost
Increased inspection efficiency, quality and information exchange
Increase meantime to repair and first-time right fix rate.
Want to see this use case in action?
We'll gladly show you BrainMatter in action
The intelligent automation platform for visual asset monitoring and inspection.
Asset-intensive industries require an integrated physical and digital view of assets, equipment, buildings and process. BrainMatter provides a platform for intelligent automation of tasks that follows a perceive - decide - respond pattern.
Request a demo and find out how to improve the quality of life and work by offloading repetitive & time intensive tasks to machines.
You may also be interested in these use cases