real estate
Reliable and efficient
control over critical assets.
opportunities in real estate
Owning, managing, maintaining or building large commercial real estate demands consistency between reality and planning.
Is every part where it should be?
Are assets changing position or deteriorating?
Are there any defects?
Are regulatory compliance requirements changing?
Is it possible to determine the cause and effect of these changes?
Asset management in professional real estate currently requires a huge amount of human resources, systems, planning and services.
At construction sites approximately one third of the time is spent on transports, rearrangements, downtimes and the search for materials. Around 90% of megaprojects are significantly delayed, over budget or display other deviations from planning. All of these factors cause unnecessary costs for the companies involved in the construction process.
Artificial intelligence is expected to increase efficiency throughout the entire value chain – from the production of building materials to the design, planning and construction phase itself, and facility management as well.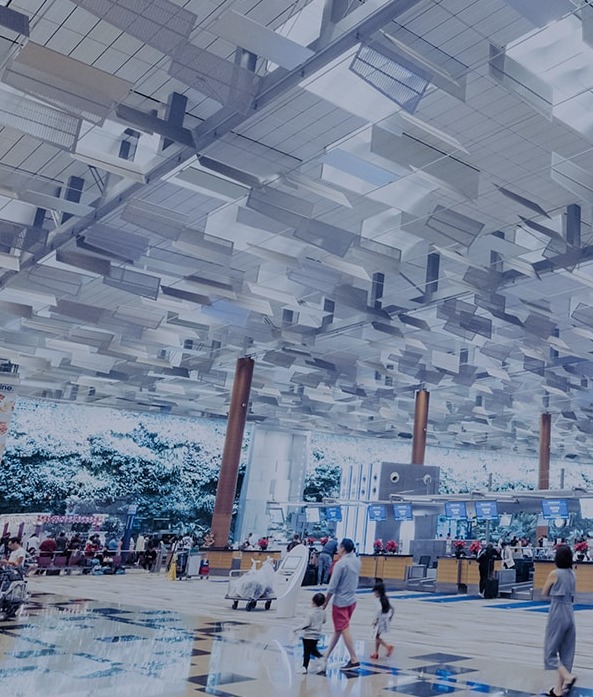 brainmatter for real estate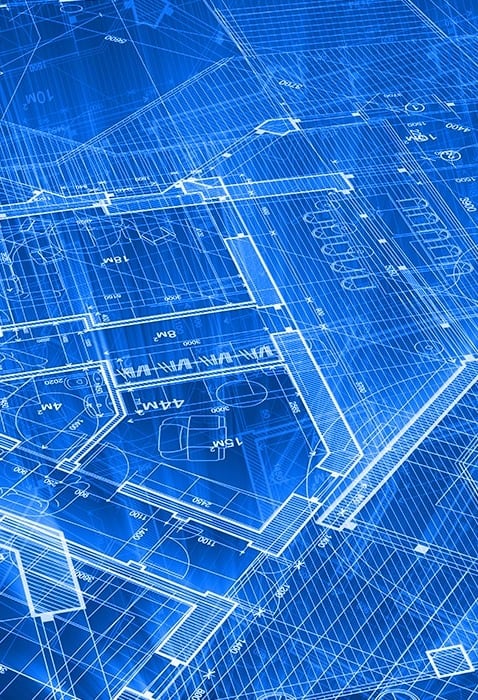 BrainMatter automates the inspection of any visual or visualizable asset via images, video, underground radar, point cloud, lidar, and/or heatmap. It automatically recognizes and classifies deviations from plans and regulations, errors and other changes, triggering an immediate action based on business rules.
BrainMatter monitors system performance in real-time is continuously optimized through guided machine learning and can be connected to asset management systems such as IBM Maximo.
BrainMatter can be used to compare the physical world to a digital twin enabling automated identification of errors and deviations from the original construction plan.

Automate common tasks and reduce the risk of human error, mitigate risks and reduce the number of accidents
Continuously align reality with plans and digital representations
Integrate with existing workflows and systems, so stakeholders can be informed automatically
Automatically detect possible clashes, delays, and changes in the construction process
Compare the presence, location, and state of physical assets in reality to the Building Information Model (BIM)
Generate inventory assessments by identifying assets and use them to enrich your digital twins
Dramatically shorten time from issue appearance to resolution
Optimise customer experience through on time performance and delivery of construction supplies
Avoid the need for more costly correction at a later stage (e.g. if pipes or cables have been installed in the wrong location, they can be moved before all walls are closed)
use cases for real estate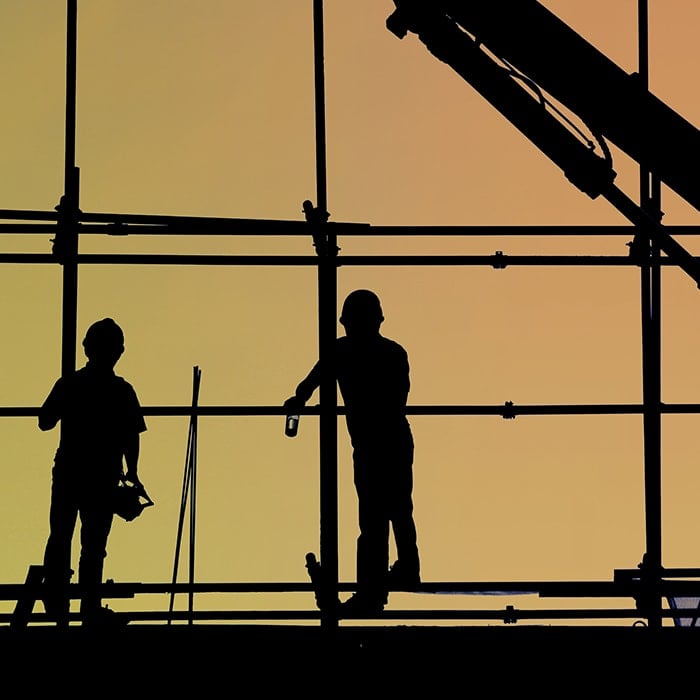 Asset monitoring (degradation over time)
Fixed and mobile asset inspection
Tracking of movement
Check construction progress against plan
Security alerts for strange behavior, movement or left luggage
Reducing operational risks (trip holes, loose ceiling elements, wires etc)
Infrastructure maintenance
Error detection
BIM actualization and auto change detection
Digital twin updating and asset recognition
Damage investigation
BrainMatter in action: Schiphol Airport
As one of the world's leading digital airports, Schiphol is looking to increase its level of customer satisfaction through process optimization. Schiphol presented us with the following goals:
Showcase current technological possibilities, developments and challenges
Discover new use cases related to Pointclouds
Identify leaders/visionary companies to work with in the future
BrainPower
the knowledge hub
Optimizing infrastructure management at Schiphol

As one of the world's leading digital airports, Schiphol is constantly looking to increase its...