Identify, separate and sort different classes of items through visual object recognition
The automatic sorting of items by conventional means, within the waste industry for example, has reached its limit. Leftover items must be sorted manually which is a tedious, slow and fault-prone solution.
By combining visual inspection and robotic sorting it's now possible to perform the hard sorting tasks that used to be reserved for human intervention. The results are achieved 3 times faster, more consistently and safely. This makes it possible to start new separating and sorting projects that weren't viable in the past, enabling new business models and creating sustainable processes that leave us with fewer waste products.
Increasing flexibility and new business opportunities due to rapid recognition capabilities
Increasing efficiency due to improved sorting accuracy and higher numbers of sorting units
Reducing manual labor and improving machine operator safety
Ease of use minimizes retrofit costs and downtime
Lowering costs due to 24/7 productivity uptime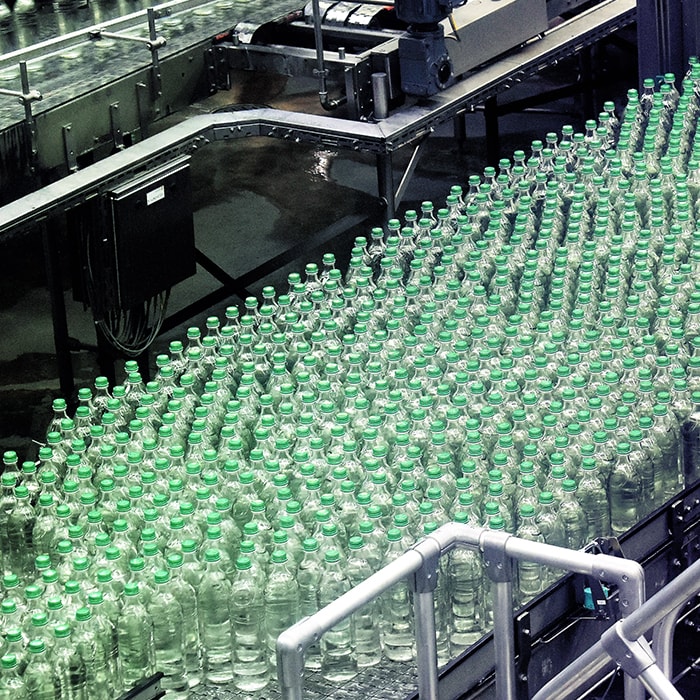 Recycling Operators curate examples
BrainMatter specifies classes, items and products or assets
Recycling Operators review the data
BrainMatter learns how to interpret a large number of items within separate classes
BrainMatter learns to separate and sort items
Retrain BrainMatter on new classes or changes in existing ones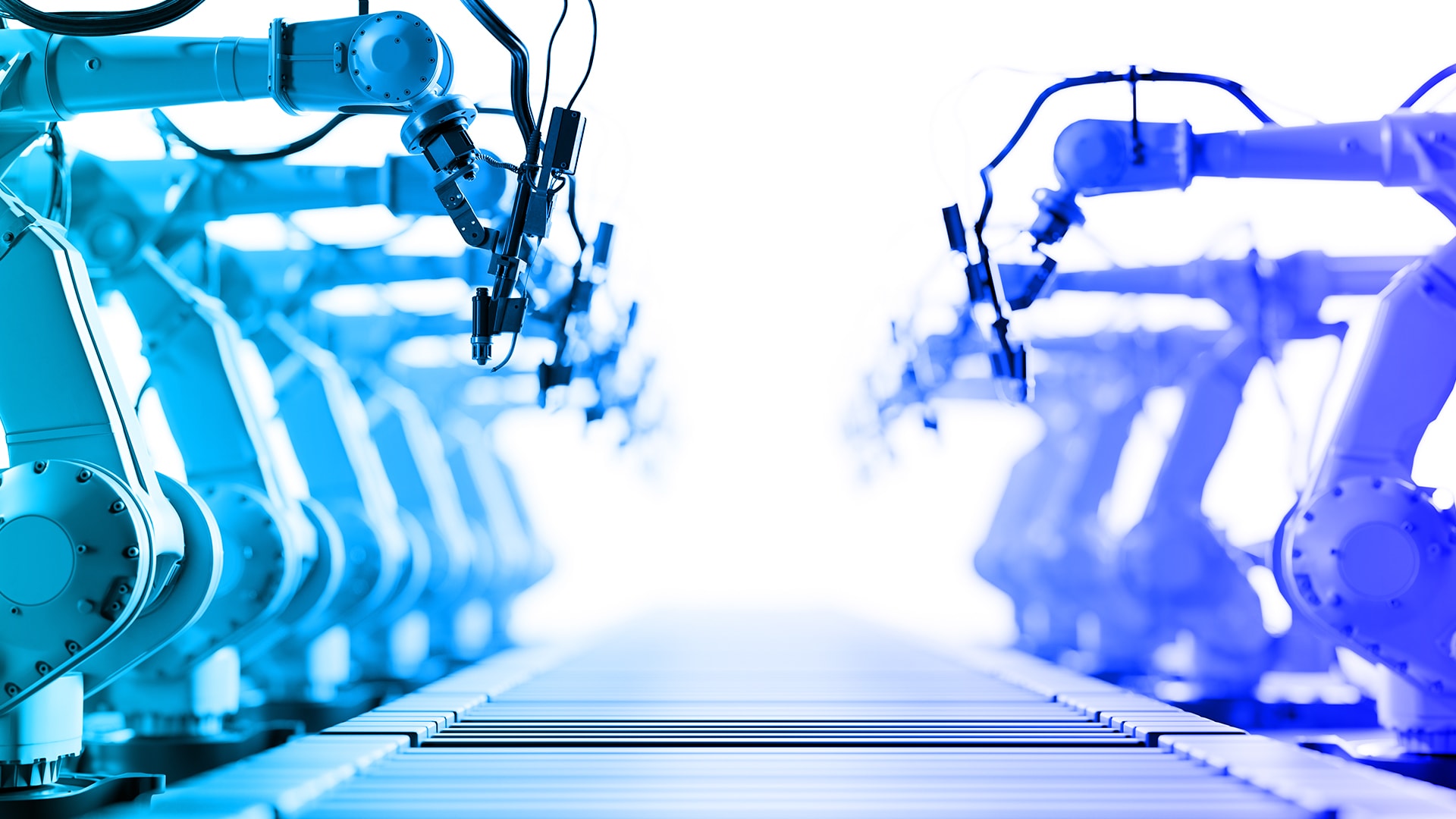 Recycling Operators define which rules to apply
BrainMatter initiates actions based on these rules
Evaluates the actions and extend
Acquiring and ingesting data in BrainMatter
Video and image analysis undertaken by a domain expert is made easy with model-assisted labeling
Leverage resulting models for instant decision making and immediate action
Implement the solution at the edge
Expanding and scaling automated item sorting throughout your organisation and ecosystem
Continuous improvement and feedback loop
Increased sorting accuracy and consistency
Reducing time it takes to perform sorting tasks
Continuously growing the number of item classes that can be reliably detected
Want to see this use case in action?
We'll gladly show you BrainMatter in action
The intelligent automation platform for visual asset monitoring and inspection.

Asset-intensive industries require an integrated physical and digital view of assets, equipment, buildings and processes. BrainMatter provides a platform for intelligent automation of tasks that follows a perceive - decide - respond pattern.

Request a demo and find out how to improve the quality of life and work by offloading repetitive & time intensive tasks to machines.
You may also be interested in these use cases