Tata
Steel
Pickling line steel surface quality inspection
Solving the "needle in the haystack" problem.
The pickling line is the last step before steel is sold to the market, therefore at each of the five round-the-clock shifts a human inspector continuously monitors the strip after pickling. Surface defects are flagged and determined according to the type of defect, resulting in inefficient, manual, work in a hazardous environment.
"BrainCreators were always open and transparent about intelligent automation, only promising what they could achieve without the usual hype stories about AI"
Johan Bernard, Manager Process Engineering, Tata Steel
Our Approach
BrainMatter contains an intelligent perceive module powered by active learning. This greatly reduces the burden of creating examples to learn from, only selecting the most informative defects for the classifier. This effectively solved the so called "needle in the haystack" problem that inspectors were previously faced with.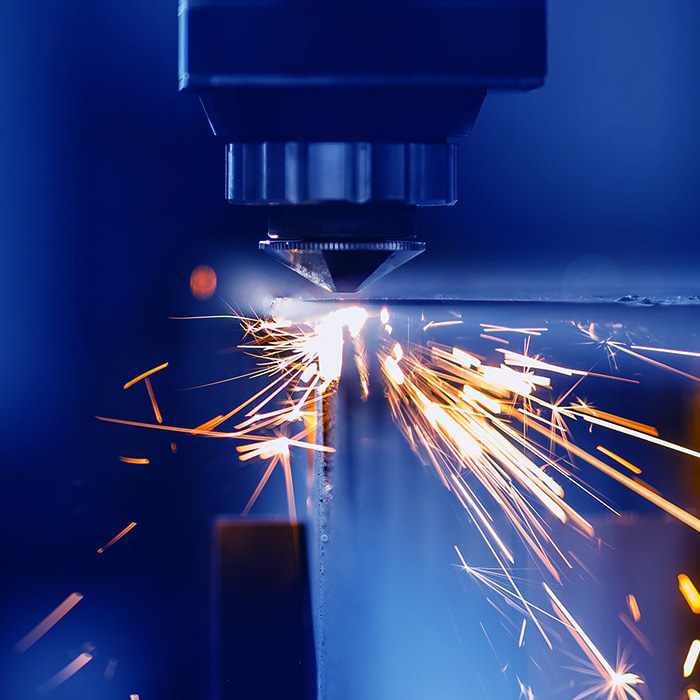 Images
BrainMatter looks at nearly 50M images each day.
Defect recognition
Automatically detect the highest priority defect classes, going up to 50 classes over time.
Initiate immediate action
Follow up by correcting defects, adjusting pricing or stopping the line.
download
Download the case study and find out how BrainMatter's Intelligent Automation empowered to accurately, automatically, assess the specific type of defect provides Tata Steel the opportunity to decide how to deal with the steel coil, considering the next production step and/or customer application.
BrainMatter creates a direct link between the surface quality inspection procedure and business value creation.