manufacturing
Maximizing value at every stage of production
challenges in manufacturing
Manufacturers aim to deliver the highest quality at the lowest cost during the production or assembly process. At the same time regulations need to be met and worker safety must be guaranteed at all times.
A wide range of assets, from halls and machines, to materials and products must be closely monitored for potential hazards, defects, and quality issues. Physical inspection of all this requires a vast amount of deep knowledge due to product variables and ever-changing circumstances on factory floors. If manufacturers fail to detect issues, they are unable to take immediate remedial action resulting in loss of margin, or worse.
Digital inspectors for physical inspection in manufacturing can prevent problems from escalating or happening in the first place. In most factories, proprietary knowledge has accumulated in the brains of a small group of domain experts.
Years of experience and fine-tuned skills are almost impossible to replace, but inevitably your most experienced staff members will reach their retirement age. Protecting their knowledge by transferring it to BrainMatter as learning examples and detection skills, combined with actionable business rules is crucial.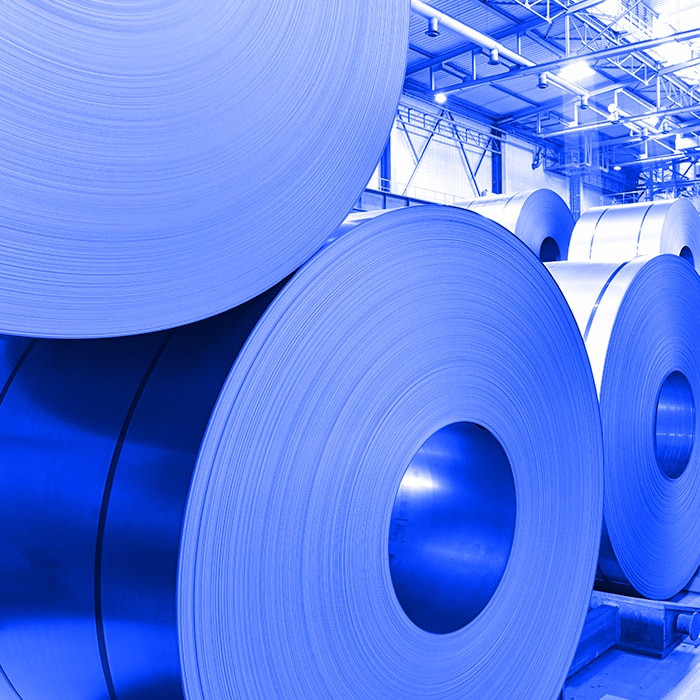 Digital inspectors for manufacturing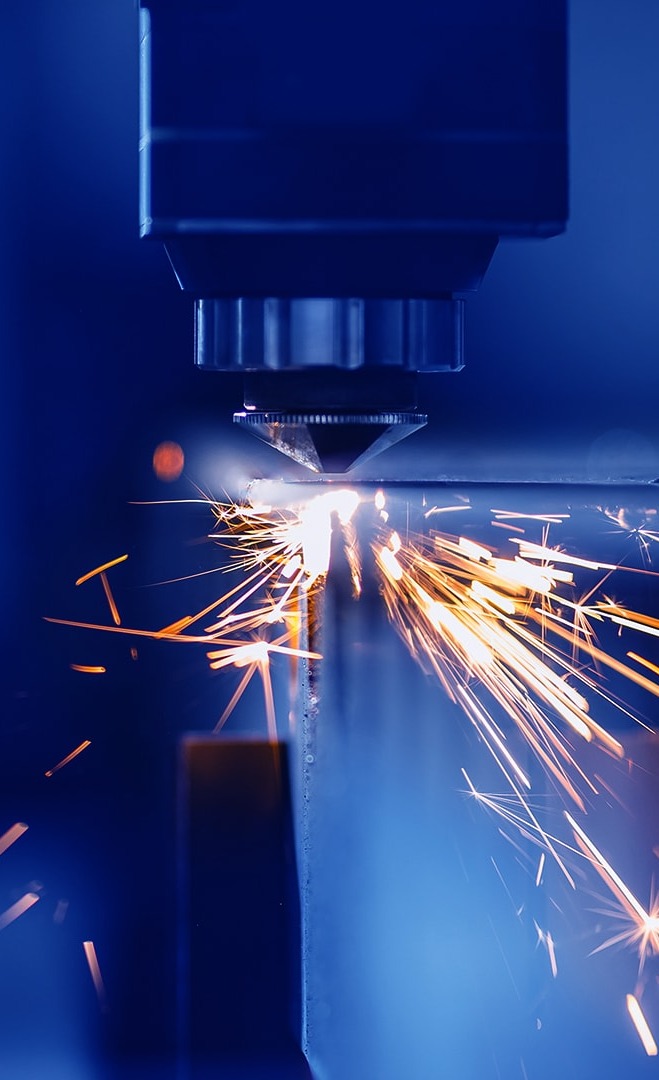 Digital inspectors automate the recognition of assets, the interpretation of their current state and initiates actions to resolve issues.
BrainMatter streamlines the process of automating tasks that require a level of knowledge, experience and skill.
It eliminates manual processing with the attendant risk of human error, ensuring inspections are undertaken at an optimal frequency and in compliance with regulatory requirements.
Ensure physical assets are functional, in place and undamaged
Keep track of materials, tools, people and vehicles in real-time
Control picking, sorting and counting on production lines
Assess product quality for optimal pricing and customer satisfaction
Prevent breakdowns due to product defects on the line
Automatically check the assembly of multiple part products against the norm
Monitor compliance to safety regulations, social distancing and tool usage
Move domain experts from factory floors to offices, while increasing performance
Automate seal and packaging checks to prevent accidents
use cases for manufacturing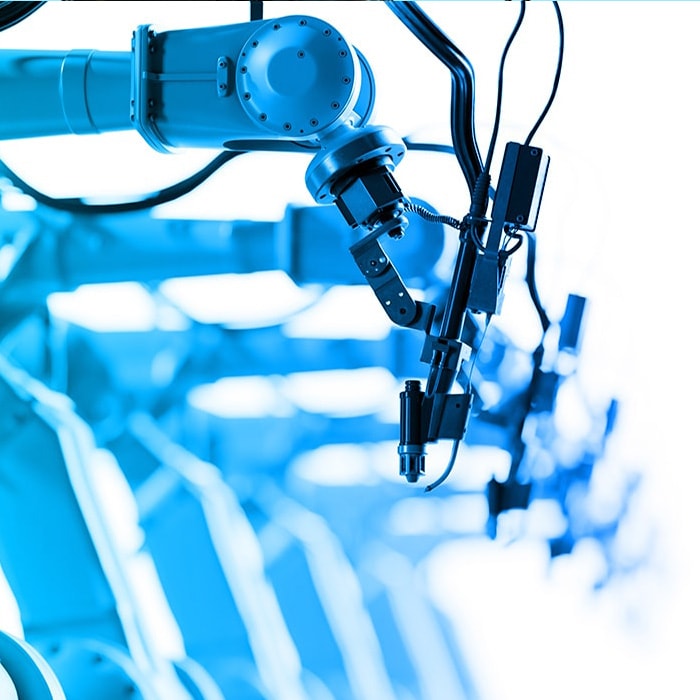 Automate assembly checks
Conveyor belt inspection
Item recognition, counting, picking and sorting
Remote machine monitoring
Automated product quality inspection
Change and anomaly detection
Updating digital twins with the current reality
Normative process checking
Signal dangers before workers do
Seal and package inspection
Object tracking
Robot Vision
Pollution detection
Automated video surveillance
Digital inspectors in action: Tata Steel
Tata Steel in IJmuiden produces sheet metal, sold as large coils. Inevitably there are a variety of defects in the material from minor to severe, caused by imperfections in the production process on the steel surface. These defects influence the overall quality and pricing of a coil and severe defects can even damage the production machines of the customer or of Tata Steel. Shutting down the machine to prevent breakage is a costly exercise that happens on a regular basis.