Infrastructure video surveillance
Real-time intelligent automation for video surveillance
Integrated safety measures which include centralized video surveillance and management systems are widely adopted. CCTV cameras and in some cases drones, collect data on traffic movement, assets, crime and public safety. Security personnel monitor video footage and respond to real-time events, however, tracking every individual's activity in crowded spaces is almost impossible. AI can detect attributes of persons or objects and automatically recognize movement, condition and context to prevent suspicious activity and increase safety. This solution can be used to enforce measures related to COVID-19, such as social distancing.
Too many video-feeds to monitor in real-time
Manual review is time-consuming and fault-prone
Critical events are missed as humans lose 95% of their ability to maintain attention to discern significant events after 20 minutes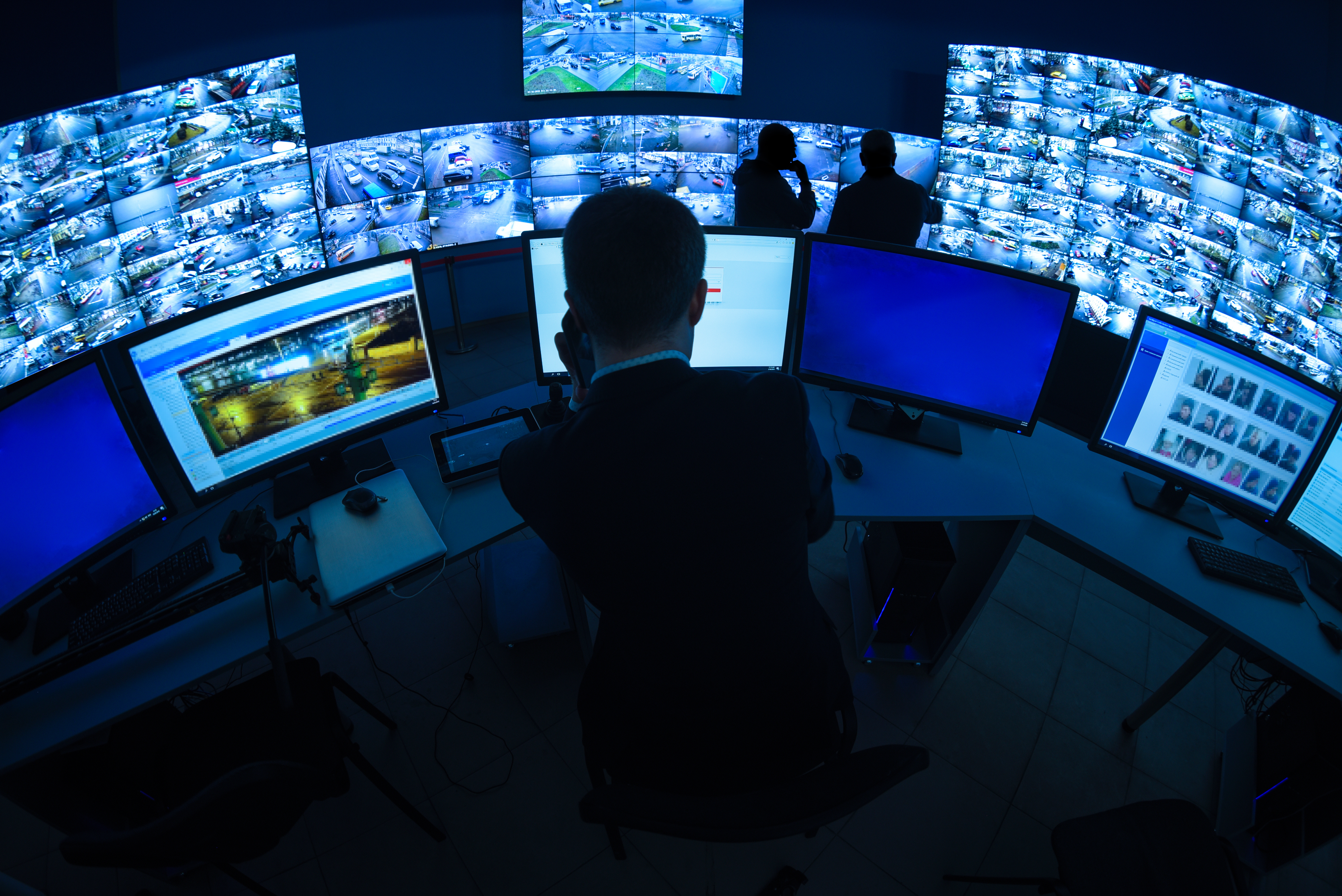 Collecting large quantities of data (e.g. cameras or drones) generated during the building material production process
Faster response times to rule-breaking events, such as motion detections
Easily identify patterns across time and locations
Detecting high numbers of objects and the ability to trace them
Using computer vision in combination with cameras at the construction site to mitigate risks and reduce the overall number of accidents
Supporting infrastructure workers to find tools faster
Increasing safety during infrastructure inspection and maintenance
Asset manager(s) / CCTV operator(s) curates examples
BrainMatter views assembly parts, products or assets
Asset manager(s) / CCTV operator(s) reviews new data
BrainMatter learns to interpret surveillance areas and patterns, like crime prevention, employee monitoring, security and safety and social distancing.
BrainMatter interprets anomalies
Retrain BrainMatter on changes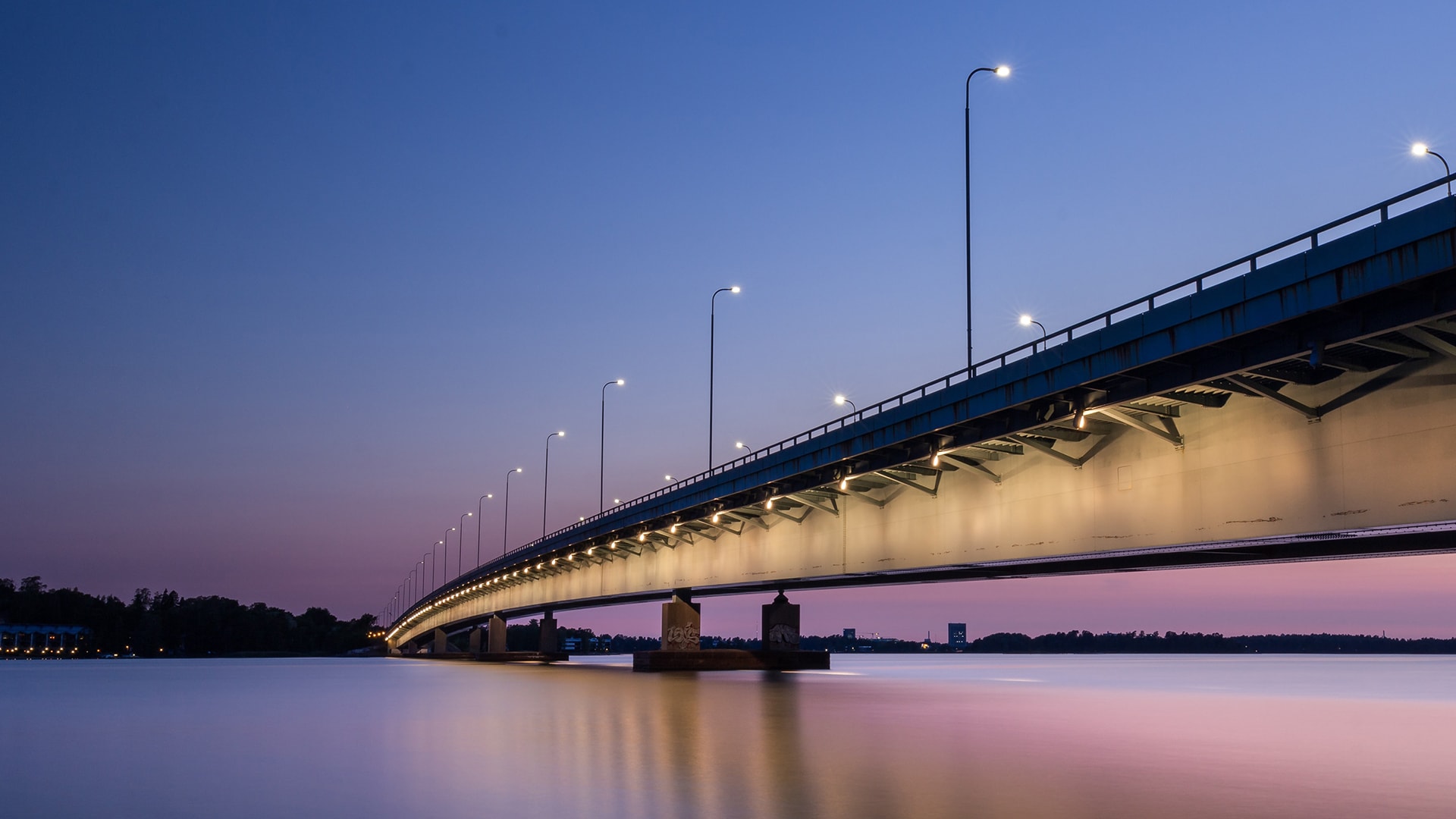 Asset manager(s) / CCTV operator(s) define rules
BrainMatter initiates actions
Evaluate actions and extend
Acquire data from camera's and distribute captured data for annotations
Video/ image analysis by domain expert leveraging model assistant labeling
Leverage AI trained models for instant reality check against norm or plan. And augment work orders in IBM Maximo with better insights and immediate action
Deploy your AI powered inference in your existing/new cameras
Expand and scale your digital intelligence at the edge
Continuous improvement and feedback loop
Reduce average time to detect a surveillance breach
Reduce costs by ensuring more efficient infrastructure management
Increases safety in operating construction, infrastructure monitoring and maintenance
Want to see this use case in action?
We'd be happy to demo BrainMatter to you

The intelligent automation platform for visual asset monitoring and inspection.

Asset-intensive industries require an integrated physical and digital view of assets, equipment, buildings and process. BrainMatter provides a platform for intelligent automation of tasks that follows a perceive - decide - respond pattern.

Request a demo and find out how to improve the quality of life and work by offloading repetitive & time intensive tasks to machines.
You may also be interested in these use cases