Intelligent automation for road inspection
Regional road authorities spend billions of euros a year on the maintenance of roads, traffic signs, street lights and bridges. The inspection is a time-consuming task requiring a great amount of human effort. Delays lead to more significant problems such as costly repairs, major traffic delays and can even cause accidents. The earlier issues are detected and more frequently they are checked, the better they can be addressed, reducing emergency repairs that shut down roads and cause traffic jams. By automating road inspection authorities will save time and money and improve public safety.
Accurate prediction of road conditions at an earlier stage
Improving quality inspection consistency and results
Quickly reacting to road condition changes
Faster evaluation of maintenance costs
Increasing safety for both Road Inspectors, Road Maintenance Workers and the traffic surrounding them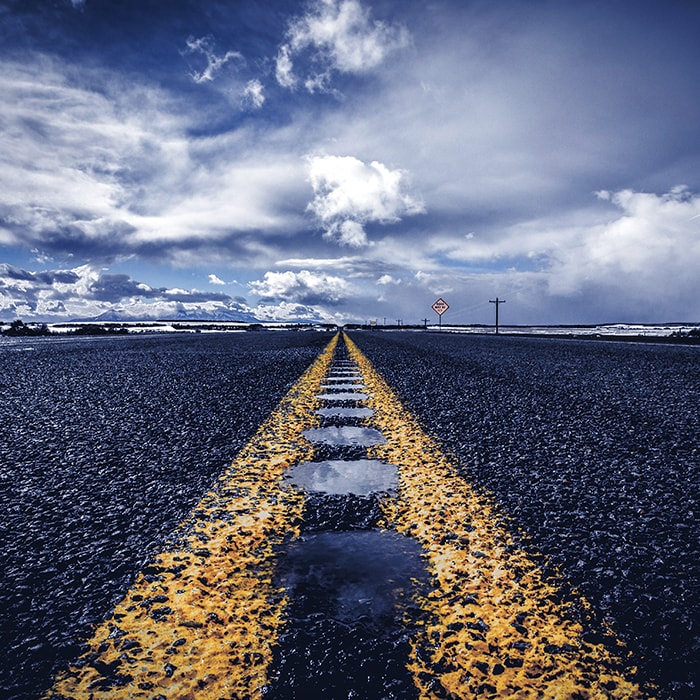 Road Inspectors curate examples
BrainMatter views road damage and other road items
Road Inspectors review new data
BrainMatter learns to interpret road damage
BrainMatter interprets anomalies
BrainMatter is retrained on changes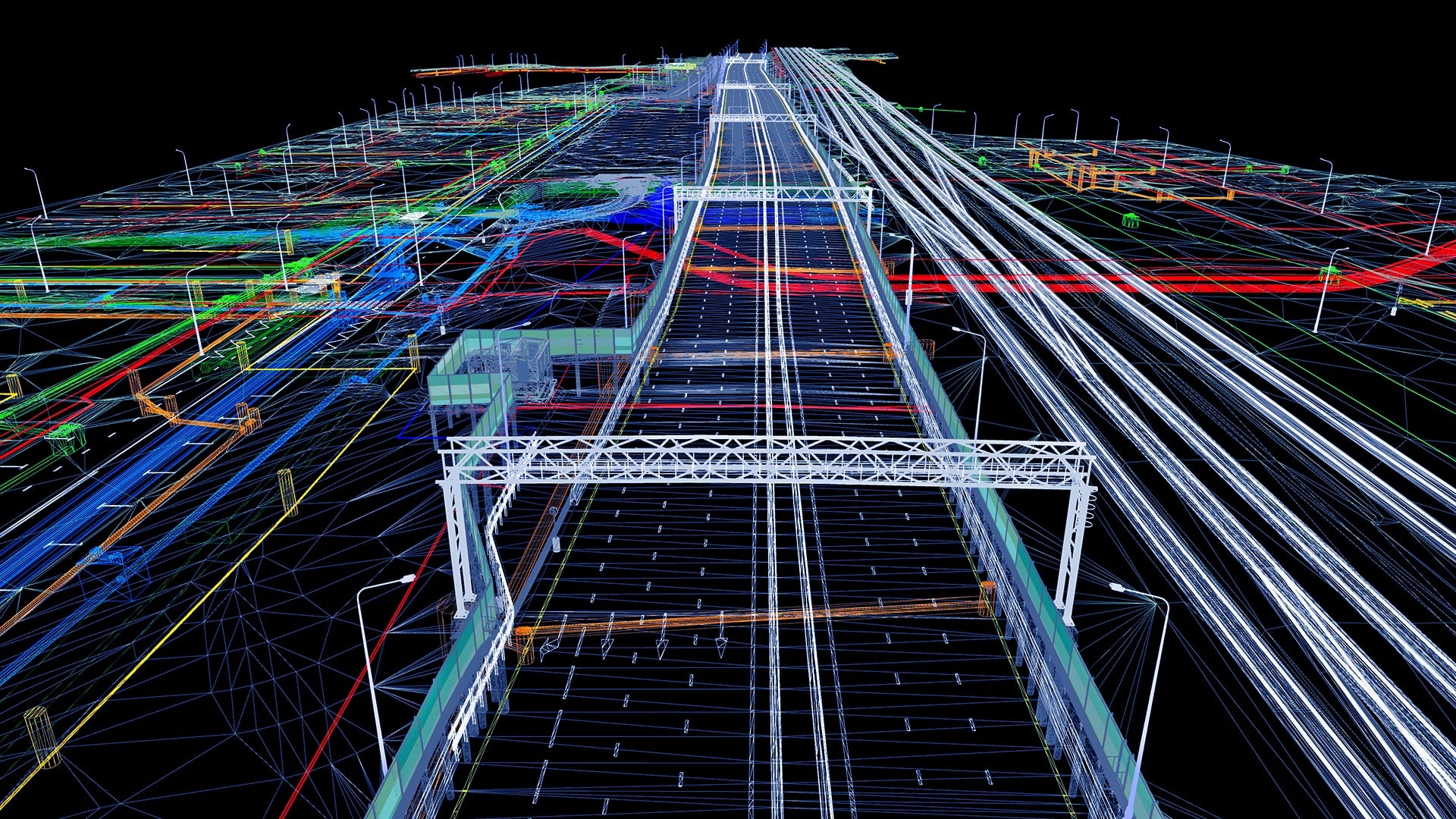 Road Inspectors define the rules
BrainMatter initiates actions
Evaluate actions and extend
Acquire data and distribute captured data for annotations
Video and image analysis undertaken by a domain expert, leveraging model assisted labeling
Leverage AI trained models for an instant reality check against norm. Augment work orders for better insights and immediate action
Implement your AI powered app in the field
Expand and scale your digital intelligence throughout the organisation and ecosystem
Continuous improvement and a feedback loop
Reduce manual road inspection time from 5 weeks to seconds
React within seconds to detected road condition changes
Increase efficiency of road maintenance with improved meantime to repair
Want to see this use case in action?
We'd be happy to demo BrainMatter to you

The intelligent automation platform for visual asset monitoring and inspection.

Asset-intensive industries require an integrated physical and digital view of assets, equipment, buildings and processes. BrainMatter provides a platform for intelligent automation of tasks that follows a perceive - decide - respond pattern.

Request a demo and find out how to improve the quality of life and work by offloading repetitive & time intensive tasks to machines.
You also might be interested in these use cases