Intelligent automation for cabinet inspection
Owners and Operators of industrial cabinets must ensure that components are correctly registered and compliant with mandatory health & safety regulations throughout the entire asset life cycle.
High numbers of manual inspections are required due to incorrectly registered cabinet content
A lack of insight into cabinet installed components prior to a Field Technician arriving
Inability to resolve issues proactively
A lack of reliable cabinet insights from previous and similar work orders
Inadequate communication of relevant cabinet learnings to other Technicians
BrainMatter captures, detects and localizes cabinet related issues and initiates an immediate action when the condition is not meeting the norm. If a defective component requires replacement, the Technician can more efficiently identify the appropriate part to be substituted, making it available to the remainder of the maintenance process. Intelligent automation for cabinet inspection drastically reduces work tickets, leading to a decrease in time and costs.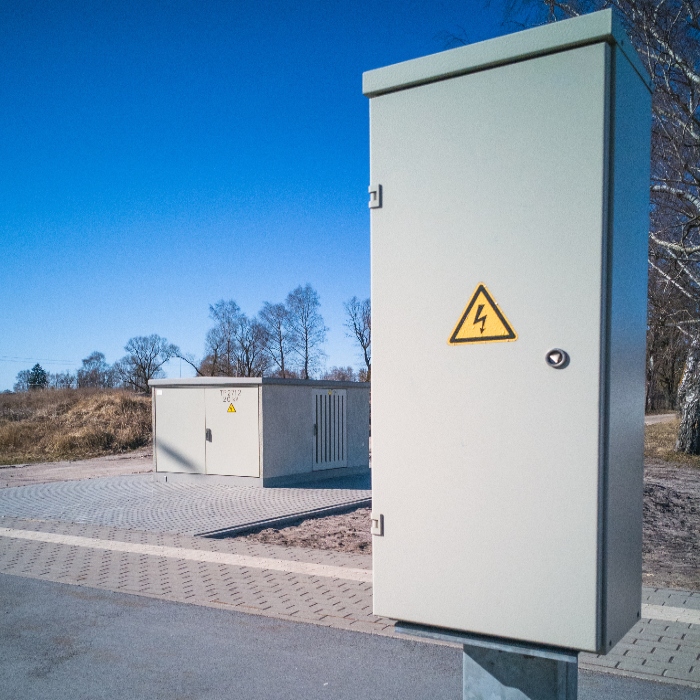 A proactive approach to asset management
Real-time identification of anomalies
Decreasing inspection lifecycle
Keeping apace with new regulations and providing equipment integrity
Reducing costs and service downtime
Decreasing post-inspection workflow and increasing reaction time to reported issues
Field Technicians curate examples
BrainMatter views cabinets and other inside components
Field Technicians review new data
BrainMatter learns to interpret cabinet content
BrainMatter interprets anomalies
Retrain BrainMatter on changes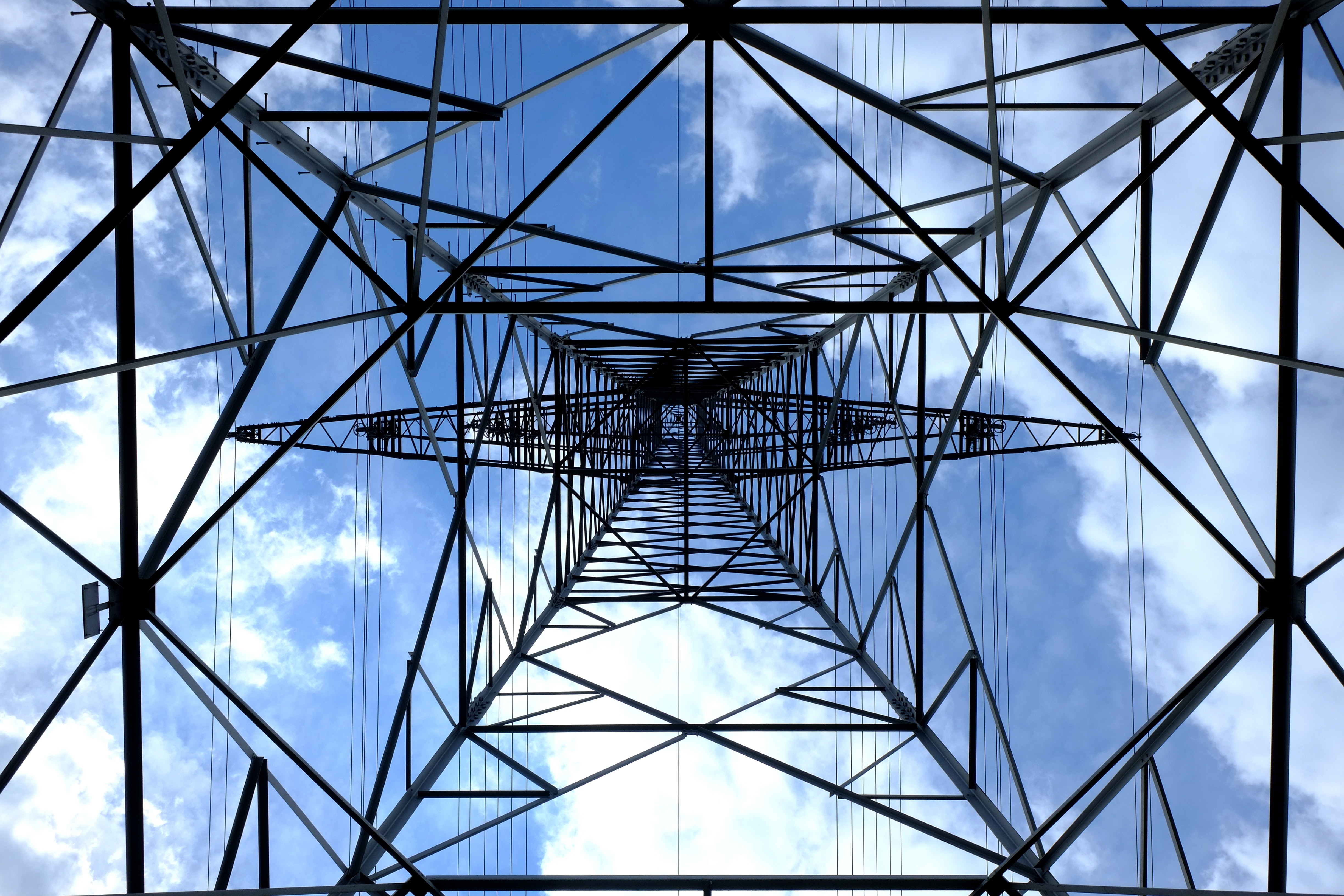 Field Technicians define the rules
BrainMatter initiates actions
Evaluate actions and extend
Acquire data and distribute captured data for annotations
Image analysis by domain expert leveraging model assisted labeling
Leveraging AI trained models for an instant reality check against norm or regulations
Implementing the leading intelligent automation solution in the field
Expanding and scaling transfer knowledge throughout the organization and ecosystem
Continuous improvement and a feedback loop
Establish high quality maintenance levels
Reduce average handling time
Decrease ticket escalation and operational cost
Want to see this use case in action?
We'd be happy to demo BrainMatter to you
The intelligent automation platform for visual asset monitoring and inspection.
Asset-intensive industries require an integrated physical and digital view of assets, equipment, buildings and processes. BrainMatter provides a platform for intelligent automation of tasks that follows a perceive - decide - respond pattern.
Request a demo and find out how to improve the quality of life and work by offloading repetitive & time intensive tasks to machines.
You may also be interested in these use cases