Unihorn
Building an intelligent solution for visual road inspection.
Solving the "needle in the haystack" problem.
Road inspections are labor intensive and a time consuming task and automating visual road inspections are notoriously difficult because of the amount of types of damages, variety in pavement surfaces and the likelihood that damage can occur everywhere.
"Thanks to the collaboration with BrainCreators, we have acquired an innovative technology with the BrainMatter platform that enables us to launch our visual road inspection solution, "INSPECH", together with our partners."
Jeroen Bleeker, Manager at Unihorn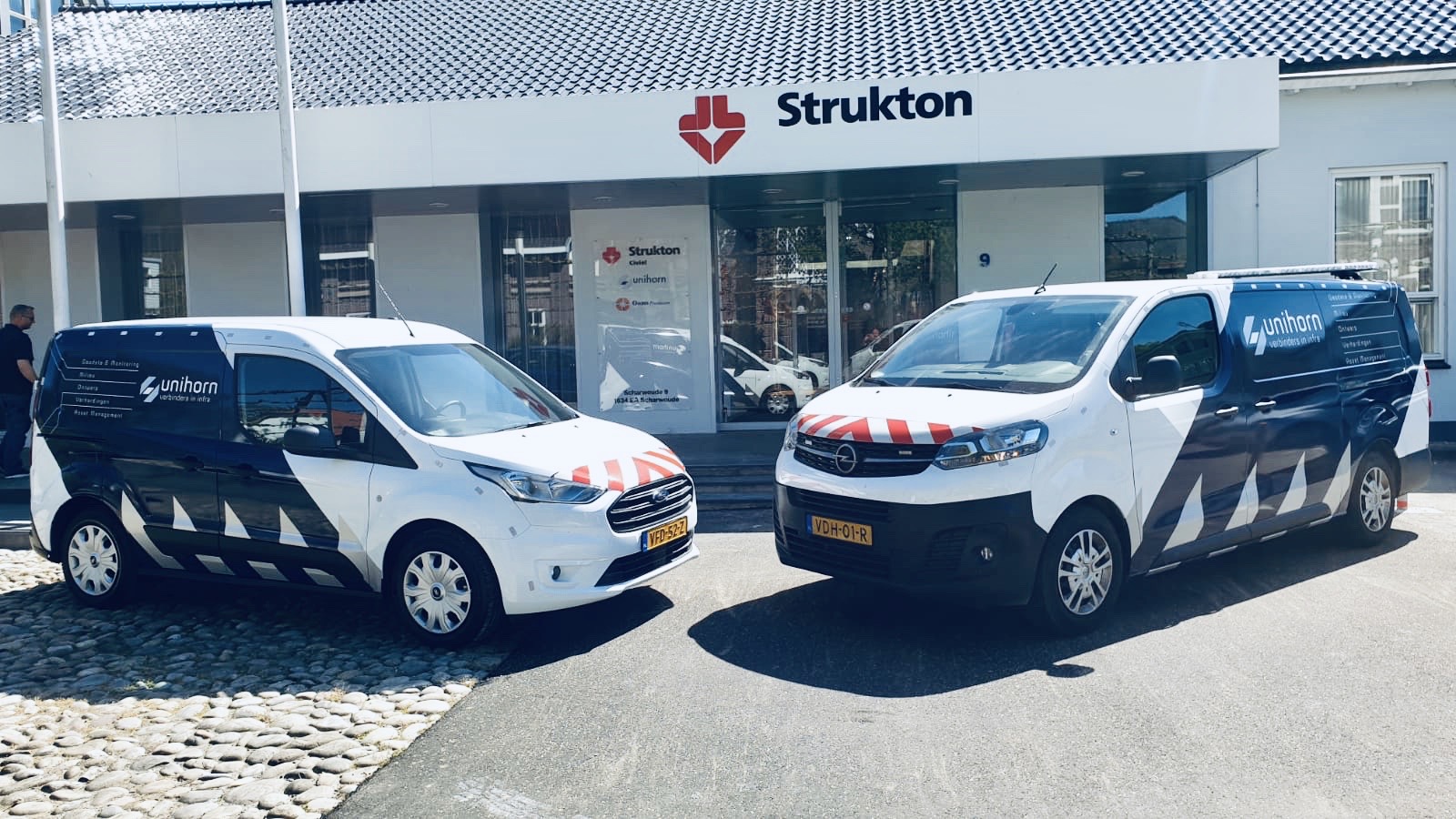 Road inspection
BrainMatter views 550 kilometers of captured road video taken by a specially modified car equipped with a camera for visual road inspection.
Damage recognition
BrainMatter learns to recognise 12 segments of road surface conditions based on the guidelines of CROW or Rijkswaterstaat in days versus weeks.
Initiate immediate action
BrainMatter users can define rules to initiate follow-up actions when a damage has been recognized, such as a notification or signal to an asset management system, like IBM Maximo, such a road maintenance work order can be initiated
download
Download the case study and find out how BrainMatter's intelligent automation powers Unihorn's solution, 'Inspech', which aims to detect damage to roads using camera images taken by a specifically designed car equipped with a camera set-up for visual road inspection.
Inspech also uses proprietary algorithms that automatically classify road surface segments in accordance with the guidelines of the CROW or Rijkswaterstaat.