MapXact
An intelligent solution to prevent excavation damage
Automatically interpret ground radar images.
For decades ground radar has been the great promise for soil mapping, to prevent excavation damage to cables and pipes. Interpreting the radar images, however, is such a painstaking job that VolkerWessels subsidiary MapXact almost stopped using ground radar altogether, until they started working with artificial intelligence.
"The MapXact radar cart in combination with the BrainMatter platform are now automatically interpreting images within seconds, rather than days. Our employees can now focus their time and energy on other tasks and further optimization."
Gerben Roseboom, Managing Director, MapXact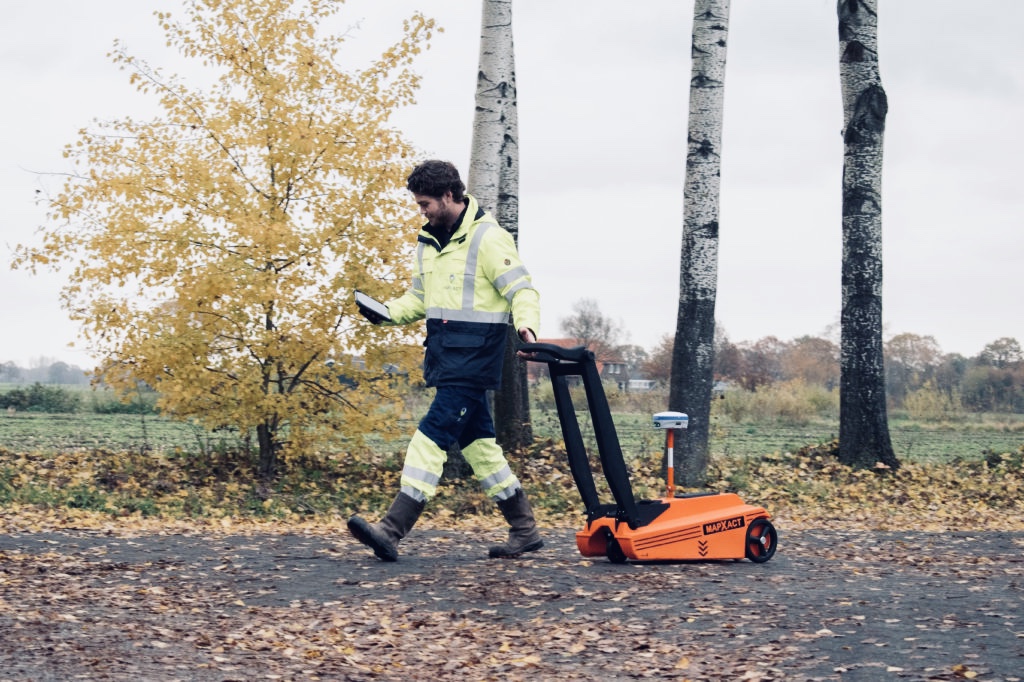 Collecting GPR
Tens of thousands of coarse-grained radar images that must be interpreted to distinguish the cables and pipes from the disturbances caused by stones, tree roots and other disturbances.
Validating images
BrainMatter quickly learns to recognise ground radar images, classifying anomalies according to the learned taxonomy.
Initiate immediate action
BrainMatter quickly learnt to analyze radar images in 5 minutes instead of 3 days, with a higher accuracy.
download
Download the case study and find out how BrainMatter's Intelligent Automation analyzes radar images in 5 minutes instead of 3 days, per area, with higher accuracy.