infrastructure
Intelligent automation of repetitive tasks



opportunities in infrastructure
International consulting firm McKinsey has noted that industries with distributed fixed assets share specific challenges when it comes to maintenance. As these assets are distributed throughout a region, there is usually no dedicated maintenance team for each asset. Maintenance workers have to cover large areas, travel to the assets' various locations, and bring the appropriate instructions, spare parts, and tools.

The challenge is particularly acute in capital intensive, highly regulated industries with long lifecycle assets due to their reliance on legacy infrastructure. Many infrastructure owners struggle to maintain cost-optimal maintenance frequency.
The building, maintaining, and managing of infrastructure depends heavily on labor-intensive, repetitive tasks from checking deliverables with plans to detecting malfunctions and other issues. Customers can make multiple call-outs without fixing the issue.

In the worst cases, misalignment between planned work and reality can cost millions in damages when construction breaks down or destroys pipes or cables. Moreover, on roads and waterways, public safety can be at risk if defects are not identified and acted upon immediately.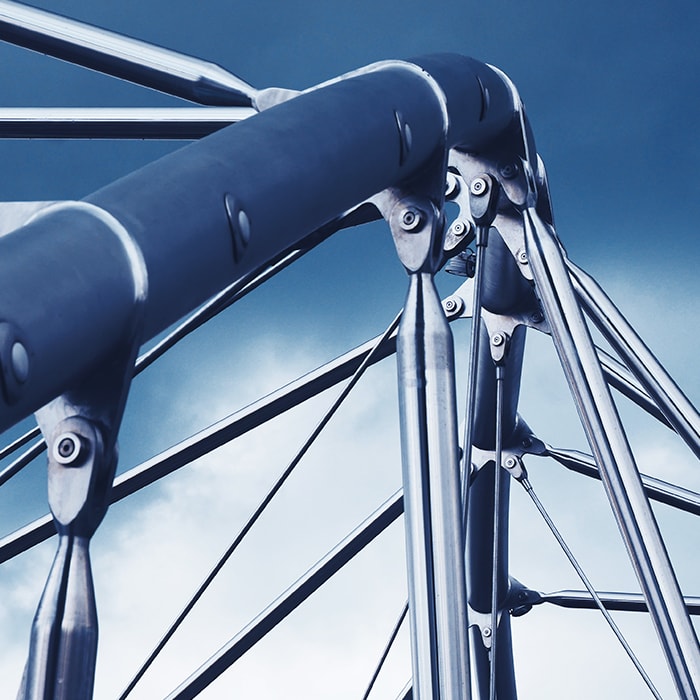 brainmatter for infrastructure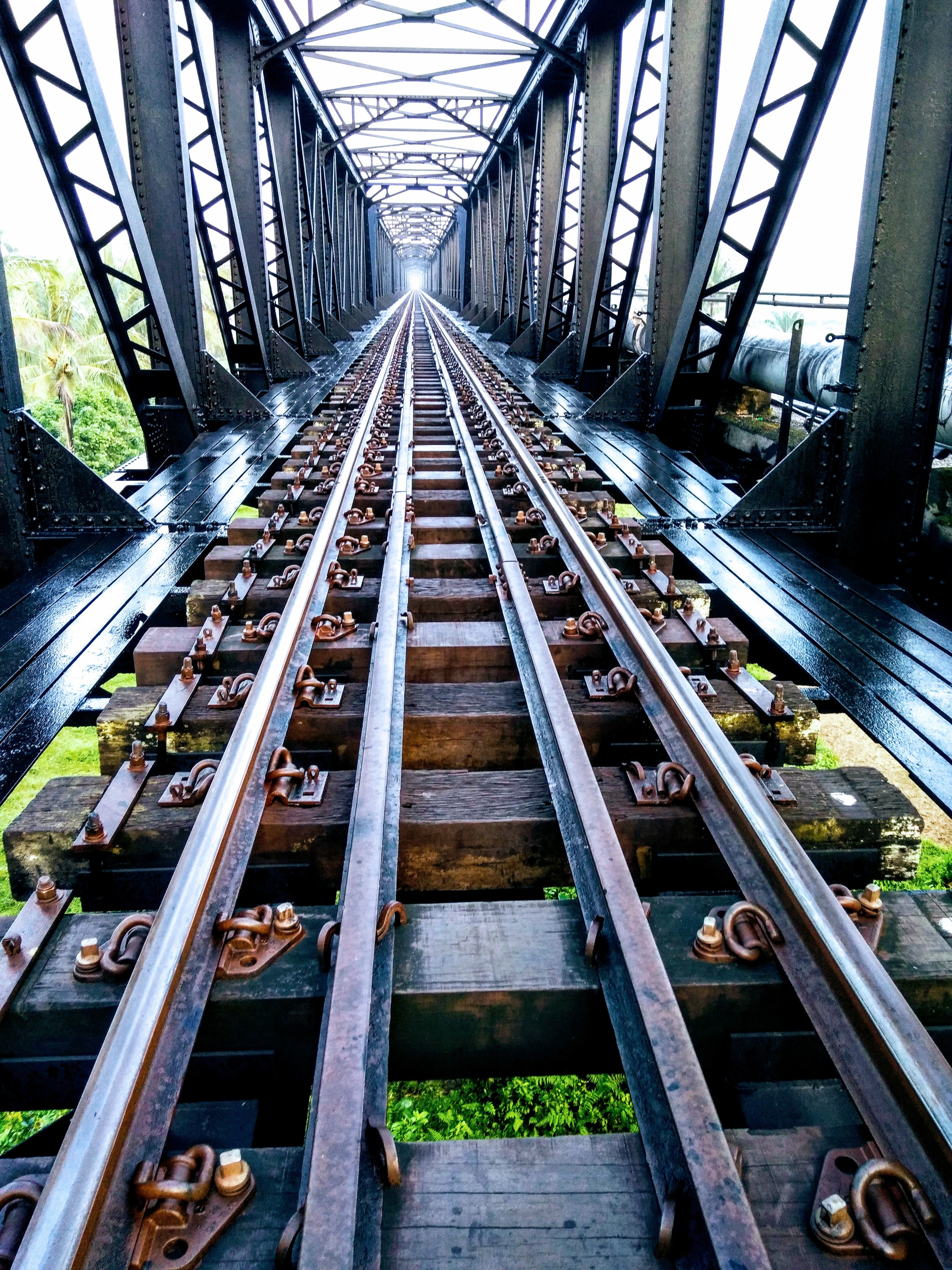 BrainMatter intelligently automates the recognition of assets, the interpretation of their current state and initiates actions to resolve issues.
BrainMatter streamlines the process of automating tasks that require a level of knowledge, experience and skill.
It eliminates manual processing with the attendant risk of human error, ensuring inspections are undertaken at an optimal frequency and in compliance with regulatory requirements.

Reduce operational risk through auto-detection of asset conditions
Accurately monitor the physical state of assets at every stage of their life cycle
Improve safety and regulatory compliance
Automatically keep track of asset locations, numbers, and status.
Improve planning for maintenance and repairs based on reality, not predictions.
Quickly respond to changes in regulatory requirements or spatial planning.
Transfer knowledge, and skill to a formal system protecting your intellectual property.
Digitally coach junior staff to operate at senior levels.
Automatically grow your knowledge database and improve performance through continuous learning.
use cases for infrastructure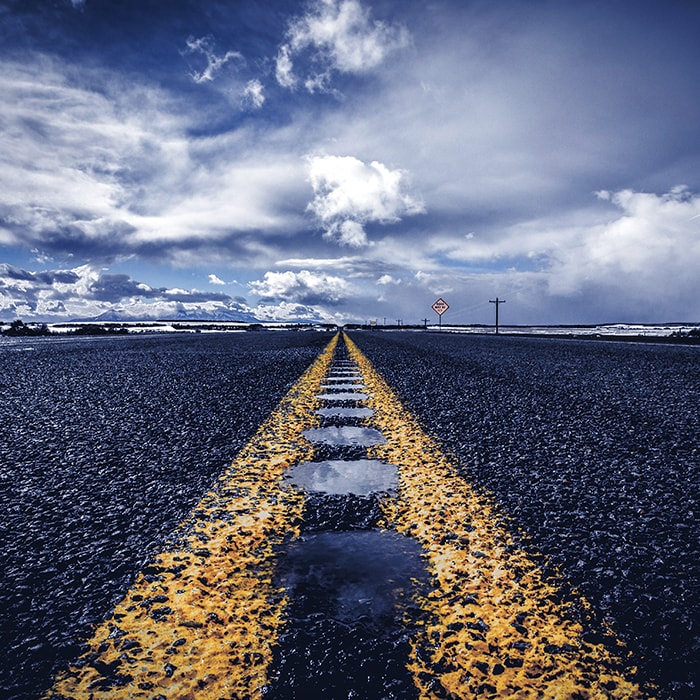 Structure inspection (bridges, roads, buildings, underground infrastructure)
Error detection & resolution
Update digital twins
Compliance checking
Automated surveillance
Underground radar mapping
Aerial monitoring
Counting and inventory management
Asset tracking and automatic change detection
Automated measuring
BrainMatter in action: Unihorn (Strukton)
Collaboration to realise an intelligent solution for visual road inspection. Thanks to this intelligent solution, Unihorn will no longer have to manually detect road defects in infrastructure and public spaces.
BrainPower
the knowledge hub
Optimizing infrastructure management at Schiphol

As one of the world's leading digital airports, Schiphol is constantly looking to increase its...