eBook


Automated Digital Road Inspection

Free download!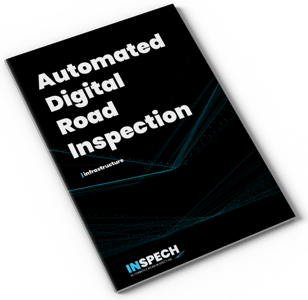 In this new ebook, we take a closer look at INSPECH, the digital inspector for automated road inspection.

Technology is driving the evolution and creation of new and disruptive business models. With that, we are reinventing the entire business process.

For this we use ingredients like:
- High resolution video
- Artificial Intelligence
- Geo and (local) regulatory mapping

We combine these deep tech-solutions with domain knowledge and create a wide variety of new experiences. For both domain experts in road inspection and for end-users such as road authorities, councils and local governments.

Download the Ebook and learn all about:

- Making road inspection less labour intensive than traditional inspections.
- How inspections can be performed faster and safer.
- Taking preventive maintenance to the next level.
- And a lot more.

Leave us your contact details and we'll send you a copy right away.







© 2022 INSPECH Automated Road Inspection

BrainCreators
Moermanskkade 600, 1013 BC Amsterdam, The Netherlands
www.braincreators.com | +31 (0) 203 697 260