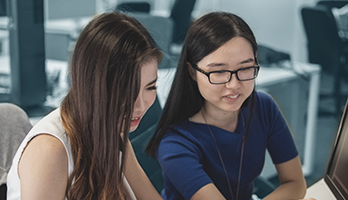 |

Work at BrainCreators
At BRAINCREATORS we believe that AI is all about people and that outstanding people are the key to our success. We foster a positive culture where intelligent, creative people can be the best version of themselves with the freedom to invent and make a meaningful impact.

Would you like to join a growing, dynamic team that is scaling worldwide? Take a look at our current vacancies below.
|

Backend Developers

As a Backend Developer, you're designing, implementing, launching, and maintaining highly scalable applications for ai-powered object detection, tracking, and analytics. You're fluent in Python, feel comfortable with Agile methodologies, are passionate about solving problems with a keen eye for scalability and security.

>> FULL DESCRIPTION
|

Cloud Engineer

As a Cloud Engineer, you administer, monitor, and maintain the Cloud infrastructure of BrainCreators and the product verticals. You have experience with managing and tuning Kubernetes clusters and have good communication skills, critical thinking, and strong project management skills.



>> FULL DESCRIPTION
|

Frontend Developers

As a Frontend Developer in the Core squad, you're designing, implementing, launching, and maintaining user experiences for our partners, machine learners, and other users of our digital inspector stack. In the future, we'd like to open up our platform to international customers as a SaaS proposition. Are you ready for this?


>> FULL DESCRIPTION
|

Open application

Do you have something valuable to add to our team? Even if your role is not listed here, we'd love to get to know you!

Make sure you explain what you bring to the team and we may create that role for you.

Send your motivation and cv to
jobs @ braincreators . com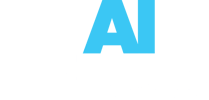 Moermanskkade 600 | 1013 BC AMSTERDAM | The Netherlands | +31 (0) 20 369 7260
© BRAINCREATORS 2022