How digital inspectors respond
See it, solve it
Detecting an issue is good, resolving it is much better.
Digital inspectors use your business rules to initiate follow-up actions after they've detected an issue. They can be configured to follow any rule, process or alert system you have in place, or that you create as a result of new insights.

A response defines the actions to initiate when an object has been detected and assessed by the digital inspector. These actions can involve business rules in the form of simple 'if, then, else' statements - for example, if a pothole has been detected, then close the lane for all traffic and alert the nearest repair crew fix it as soon as possible.
Digital inspectors responses can be directly integrated with an existing asset management system such as IBM Maximo. Inspectors are then configured to create Maximo tickets and connect directly to Maximo's existing APIs.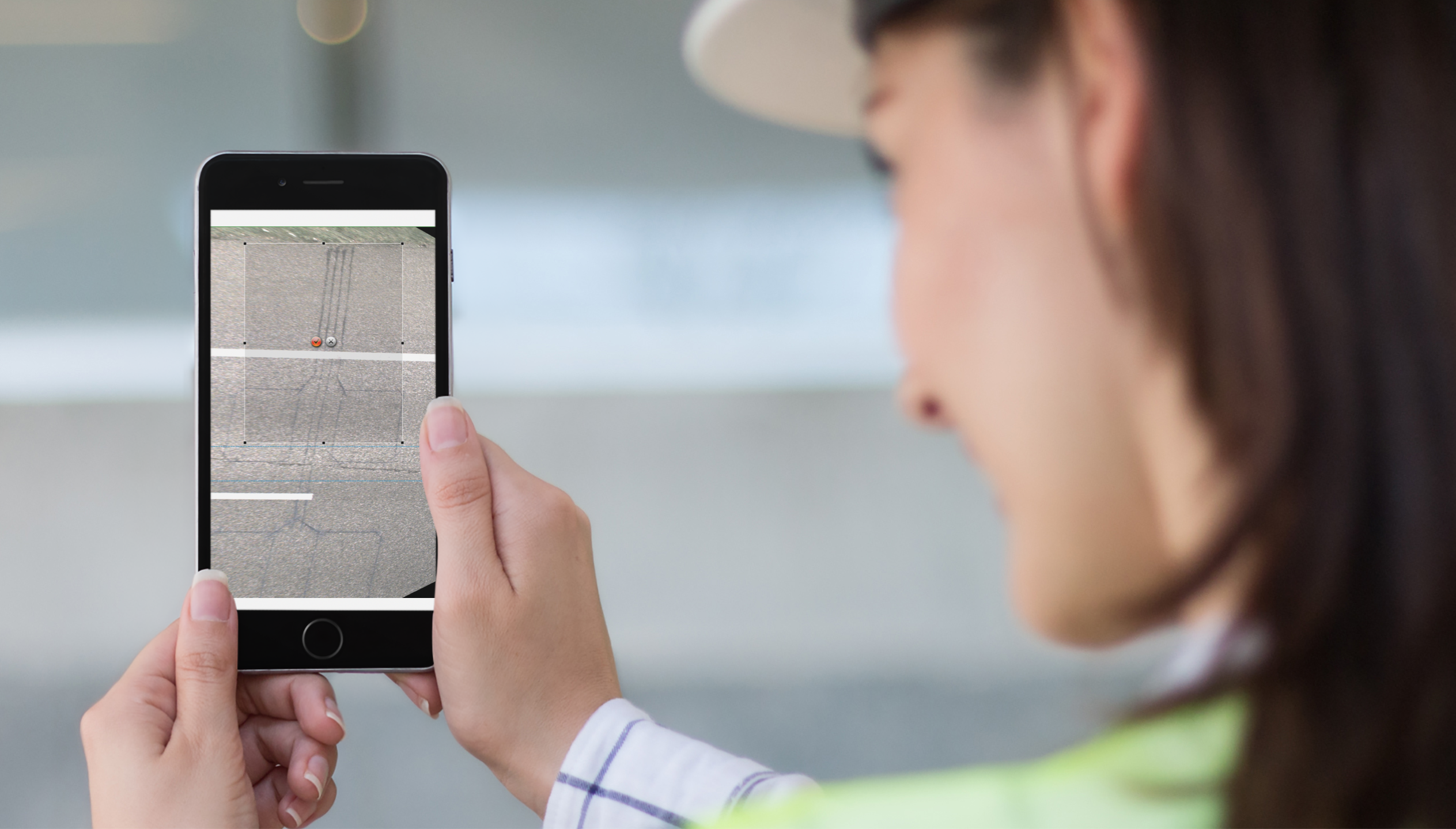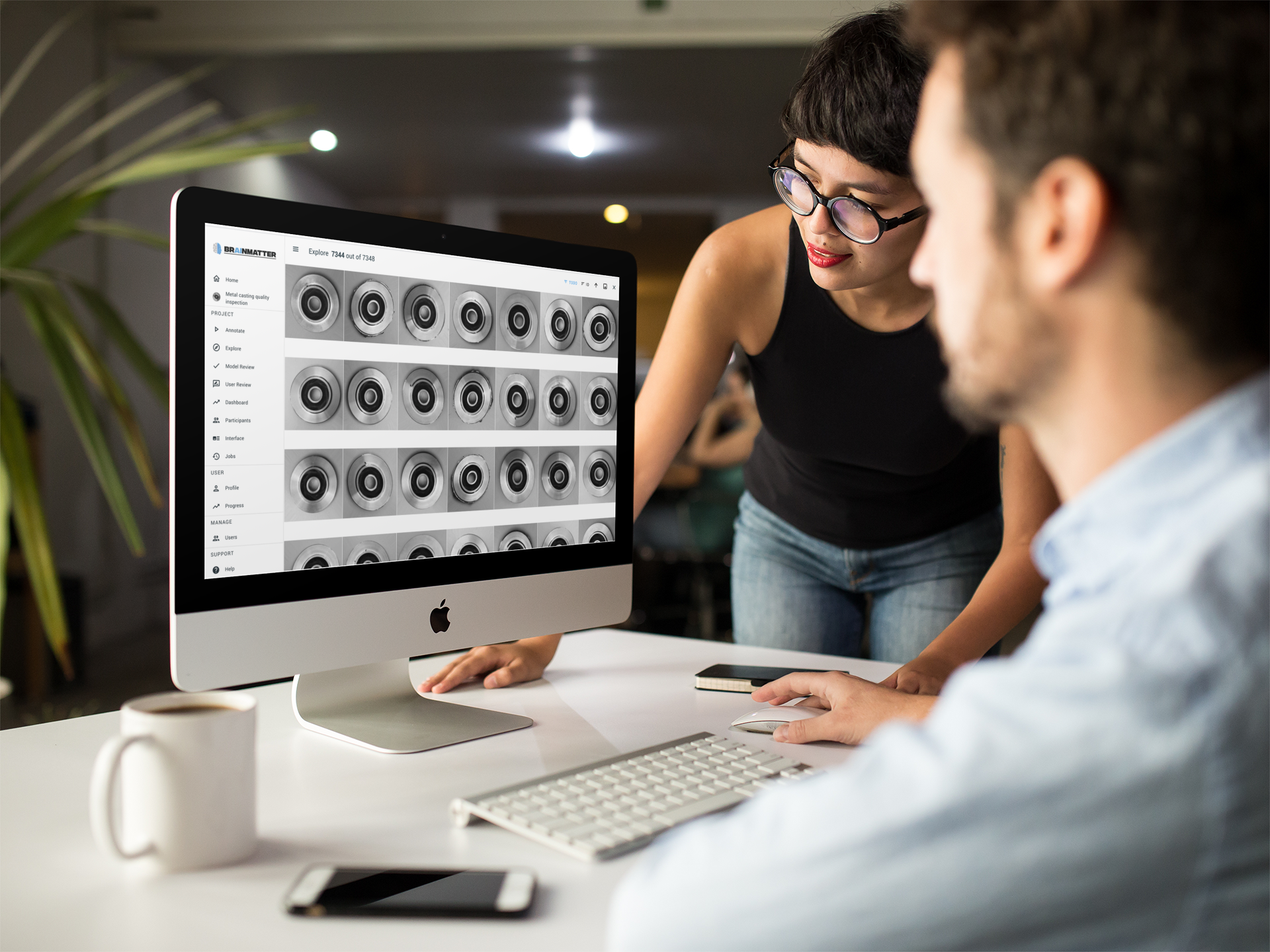 Adapt to change
The output of the respond module is actively monitored by domain experts. They adapt the digital inspector's perception, knowledge and skill to changes in reality, by creating new examples, retraining the inspector and defining new business rules.
For example, if a rule has been created to alert workers to potholes, but they give the feedback that there are two kinds of potholes that require different resolutions, the domain expert can decide to teach inspectors to tell the difference between the different types of potholes and create different responses to each.
Once you get the hang of it, there's little you can't automate!