brain
matter
The intelligent automation platform for visual asset inspection and monitoring.
Intelligent automation - software based on algorithms with the ability to learn - is revolutionizing asset management processes. BrainMatter intelligently automates the recognition of assets, the interpretation of their current state and initiates actions to resolve issues.
BrainMatter streamlines the process of automating tasks that require a level of knowledge, experience and skill. BrainMatter puts people in charge of teaching the machine and monitoring its performance, without requiring data scientist skills.

manufacturing
Maximizing value at every stage of production.
Manufacturing operations aim to deliver the highest quality during the production or assembly process. Automating asset inspection requires a vast amount of deep knowledge due to product variables and ever-changing circumstances on factory floors. If manufacturers cannot detect a defect at the point of production or when an assembly part is installed, they will be unable to take immediate remedial action.
BrainMatter improves issue detection accuracy by operating around the clock and reacting to issues as they arise. The system increases customer satisfaction by delivering better products consistently and also improves employee safety by monitoring work environments.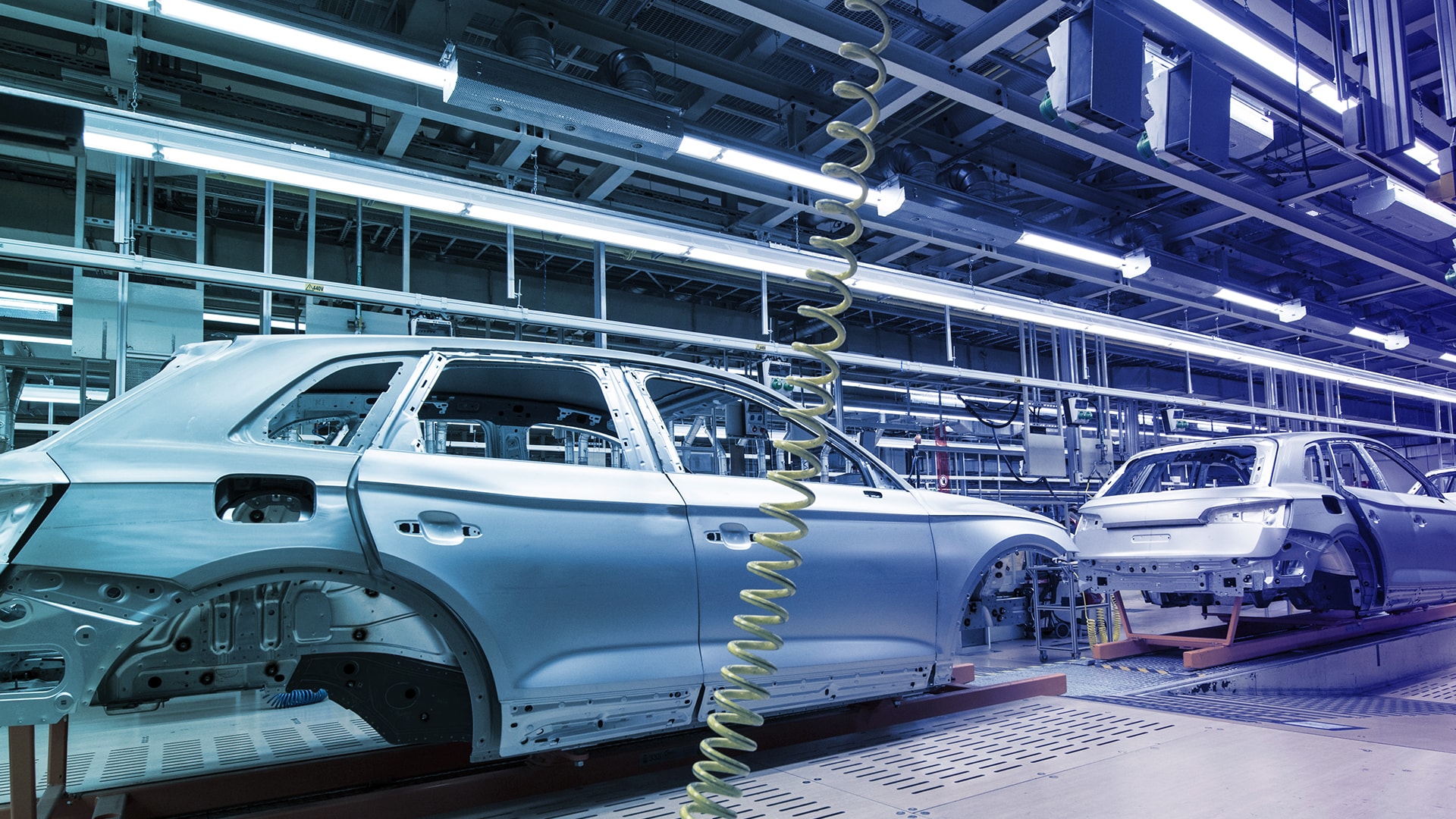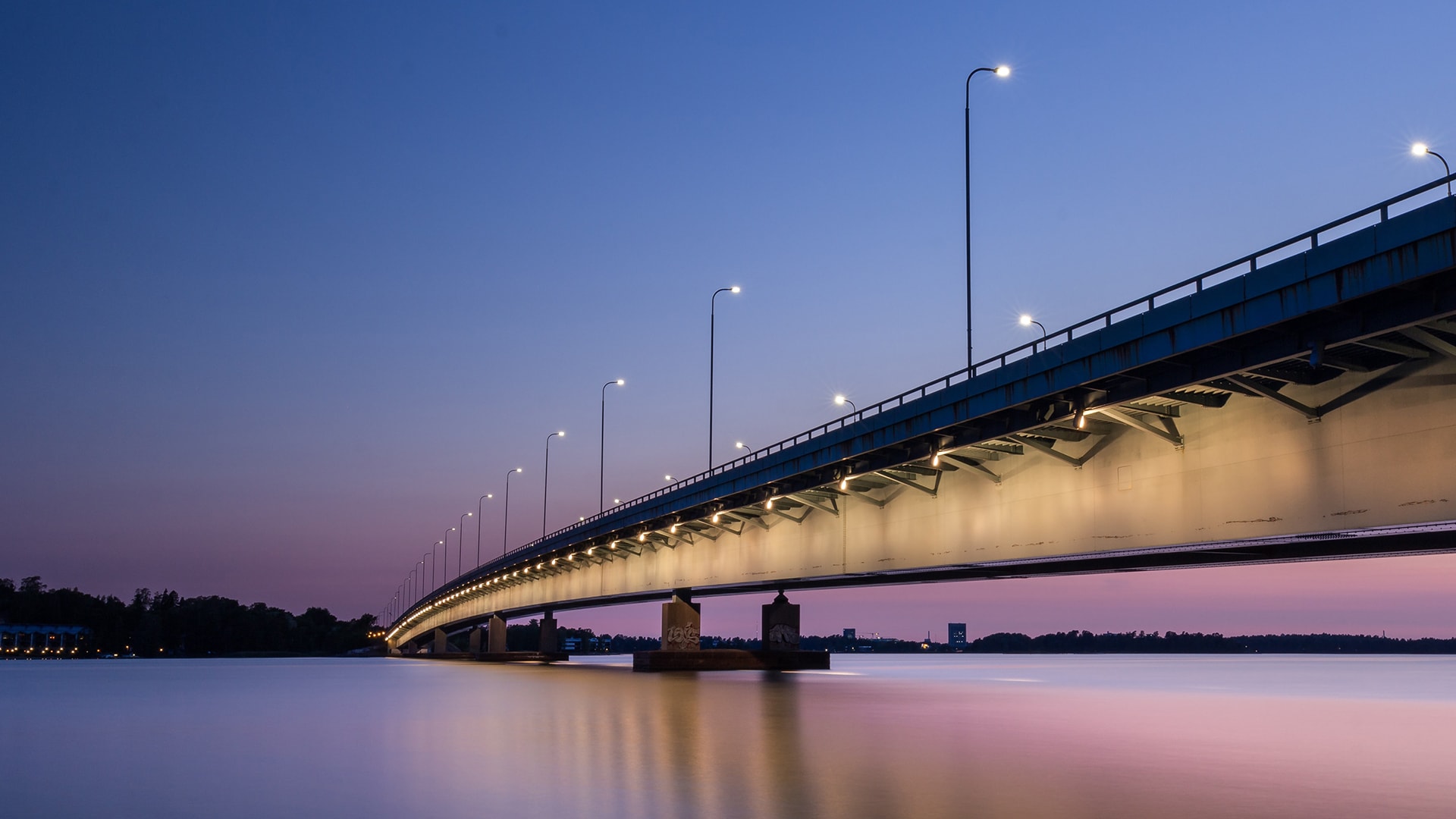 infrastructure
Efficient and effective management of processes around infrastructure.
Building, maintaining and managing infrastructure depends heavily on labor-intensive, repetitive tasks from checking deliverables with plans to detecting malfunctions and other issues. Customers can make multiple call-outs without fixing the issue.
BrainMatter allows for real-time identification of anomalies, maximising utilisation of human resources and allowing customers to maintain infrastructure cost-effectively, with limited maintenance funds. It eliminates manual processing with the attendant risk of human error, ensuring inspections are undertaken at optimal frequency and in compliance with regulatory requirements.
real estate
Reliable and efficient inspection, monitoring and control of critical assets.
Automate the inspection of any visual or visualizable asset via images, video, underground radar, point cloud, lidar and/or heatmap. It automatically recognises and classifies deviations from plans and regulations, errors and other changes, triggering an immediate action based on business rules.
BrainMatter monitors system performance in real-time, is continuously optimized through guided machine learning and can be connected to asset management systems such as IBM Maximo.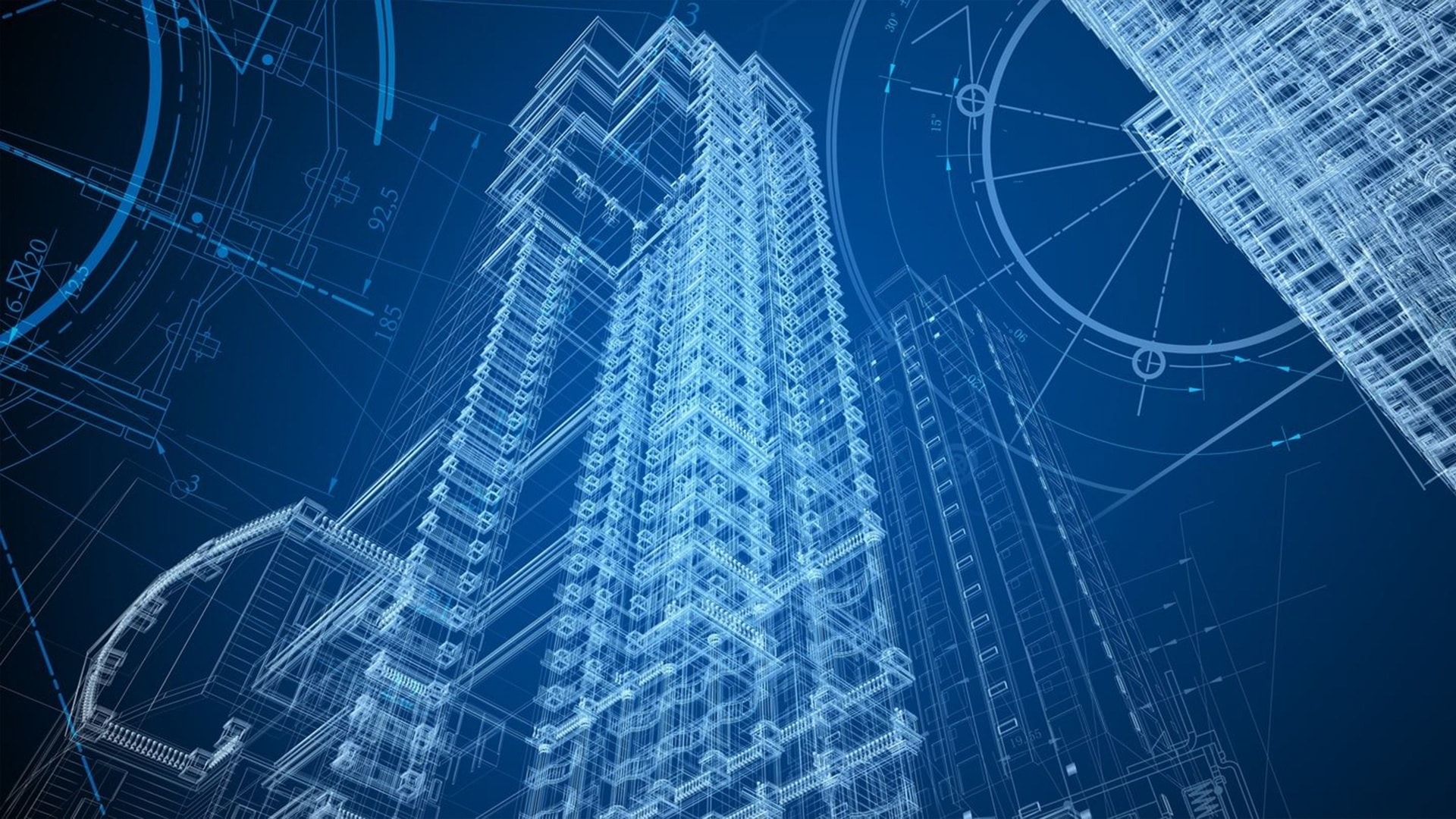 BrainMatter in action: Schiphol Airport
As one of the world's leading digital airports, Schiphol is looking to increase its level of customer satisfaction through process optimization. Schiphol presented us with the following goals:
Showcase current technological possibilities, developments and challenges
Discover new use cases related to Pointclouds
Identify leaders/visionary companies to work with in the future
BrainPower
the knowledge hub
Tesla's Data Engine and what we should all learn from it

Andrej Karpathy is one of the few people in the AI world who has a deep understanding of the...