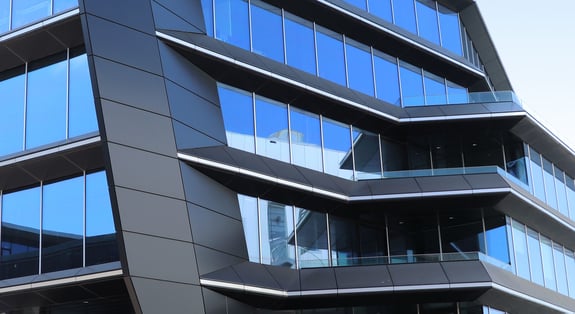 Partner with us
Do you see an opportunity for a new digital inspector product?
We need partners to show us a new opportunity within a specific market and teach us all about the expert job at hand.
What is a digital inspector?
Digital Inspectors perceive the world through cameras and sensors. They inspect spaces, objects, and people to detect changes that require action. Their output can consist of interactive reports, alerts, and API calls to maintenance systems. The human expert stays in charge as a supervisor overseeing a much faster, more consistent, and more frequent performance of inspection tasks resulting in a safer, more cost-efficient, and reliable business process.
How do digital inspectors work?
We standardize the data ingestion process and visualize what the digital inspector sees in a browser-based interface. We create viewers and generate reports to show users the data in ways they never imagined without taking ownership of the data itself. Next, we use Data Science to generate actionable insights that directly impact the performance of human experts. Ultimately we augment the human inspector by generating concrete predictions of what's happening in reality, making the inspection process much more efficient.
There is a digital clone behind every human expert
A Digital Inspector is a software product that can be cloned infinitely to support human experts globally on a specific set of tasks. Digital inspectors accelerate businesses by augmenting the costly bottleneck of manually performed visual inspections. Users benefit from increased process speed, lower cost, higher consistency, and increased worker safety. Digital inspectors can be deployed in any environment and market where visual inspections are performed at scale, such as in smart cities, infrastructure, recycling, and retail.
Digital inspectors are the future of work
People will shift their focus from manually performing inspection tasks to drawing expert conclusions from digital inspector interfaces. Their interpretation turns into concrete actions to eliminate waste, reduce cost and accelerate innovation. The time saved will allow us to spend less on repetitive tasks and shift our attention to making changes that impact the sustainability of our environment and natural resources.
Share your ideas
Our domain partners have one thing in common: they see an opportunity to digitalize a specific type of inspection and look beyond their own business to offer the solution to others within their industry. Together, we explore the opportunity and build a new product.