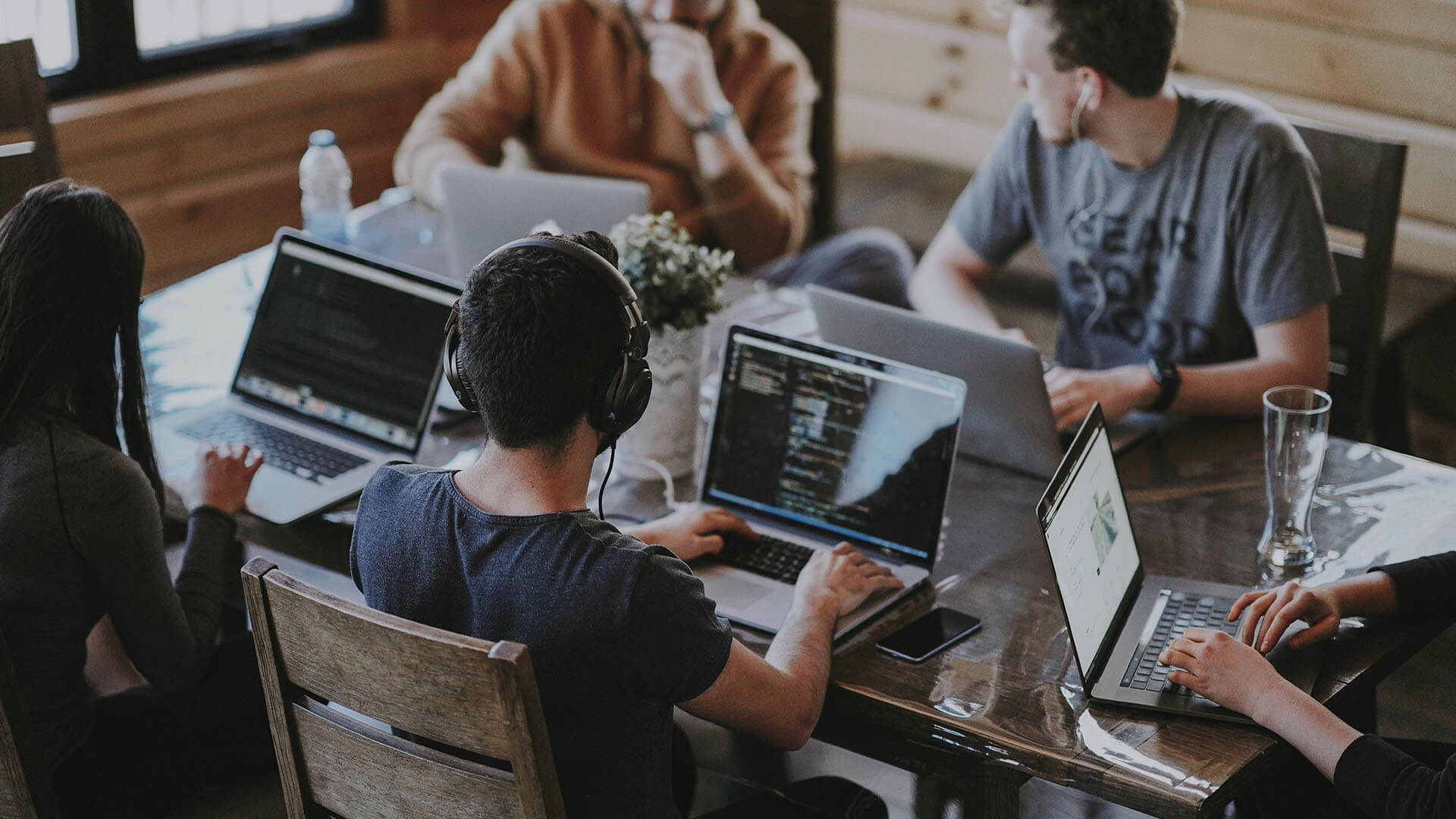 CLOUD ENGINEER
AMSTERDAM, THE NETHERLANDS
JOIN OUR TEAM
As a Cloud Engineer at BRAINCREATORS, you administer, monitor, and maintain the Cloud infrastructure of BrainCreators and the product verticals. You have experience with managing and tuning Kubernetes clusters and have good communication skills, critical thinking, and strong project management skills.
Objectives
Administer, monitor, and maintain the Cloud infrastructure of BrainCreators and the product verticals
Protect and secure the company's vital assets & infrastructure
Enable effective cost control and cost allocation to the product verticals with respect to Cloud resource usage
Facilitate rapid delivery and destruction of new environments for product verticals and ad-hoc teams, such as project teams, sales teams, science teams, etc.
Provide 2nd-line support and participate in root cause analysis
Responsibilities
Develop scripts to automate the roll-out of new environments
Implement effective monitoring tools, spanning the full infrastructure and application/product landscape
Setup alerting for incidents in the infrastructure and the saas-offerings to clients, and ensure appropriate routing to the responsible teams of those alerts
Implement system & network security features to protect the infrastructure and applications running on it
Identify interesting new cloud solutions and investigate alternative cloud architectures
Configure firewalls, load balancers, Kubernetes clusters, and other infrastructure components with a focus on automation
Provide insight in incurred costs, suggest cost reduction plans, and assist/advise product teams with cloud cost control
Collaborate with ML-Engineers to enable them select and use novel machine learning solutions provided by Cloud providers
Qualifications
BSc or MSc in computer science, software engineering, network engineering or a related field
At least 4 years of demonstratable experience in maintaining and securing cloud-based infrastructure
Experience with managing and tuning Kubernetes clusters
Extensive automation skills in the context of IaC
Good communication skills, critical thinking, and strong project management skills
Flexibility to work in a young, growing and dynamic environment with all its challenges and opportunities
Nice to have
Knowledge of setting up cloud services and infrastructure for processing and storing streaming (video) media
Experience in writing Terraform scripts or AWS CDK with python
Knowledge of deep learning related Cloud services
Experience with the ELK-stack, Grafana, Prometheus, or other monitoring tools
Experience with setting up, maintaining and performance tuning of SQL databases, in particular Postgres
Knowledge of Python, Java, SQL, and/or other programming language
What do we have to offer
An open culture with much opportunity ro work with cutting-edge technology
Inspiring colleagues from all over the world working on novel solutions in the growing field of Machine Learning
Much variety of work, ranging from supporting machine learning research to running production-ready and scalable ML solutions
Ability to train on the job and to follow dedicated courses
A cutting edge office environment with led walls, gym, sauna, nightclub and a fantastic view of the Amsterdam harbour
Plenty of room for personal growth and initiative
Competitive salary package, participation in pension plan, and 25 paid leave days
All the benefits of a scale-up company after you have proven yourself
Ready to apply?
Upload your CV and cover letter below and we'll be in touch with you shortly.
ABOUT US
OUR MISSION AND VISION
We are here
to automate highly skilled repetitive inspection work and present the results as actionable insights in cutting edge user experiences to empower the industries that make the most positive impact on our common future and contribute in closing the skills gap.
We allow expert human inspectors to clone their knowledge in a digital counterpart and share the resulting digital inspector with others as a software service.
We help create a future
where human beings focus on drawing conclusions from consistent inspection results and turn their interpretation into concrete action to eliminate waste, reduce cost and accelerate innovation.
In the future the application of technologies like deep learning and AI will allow us to spend less time on repetitive tasks and shift our attention to making changes that impact the sustainability of our environment and natural resources.
GROW PERSONALLY AND PROFESSIONALLY
Join BRAINCREATORS and be part of creating products that shape the future of work.