Mission
Our mission is to make AI accessible to all businesses, enabling them to automate recurring and hazardous tasks without having to recruit an army of data scientists or spend vast amounts of money on technology.

We want the opportunity to benefit from intelligent automation through the use of AI to be available to as many companies as possible.

With a core team of passionate machine learning and engineering experts we have a proven track record of delivering successful solutions based on AI technology.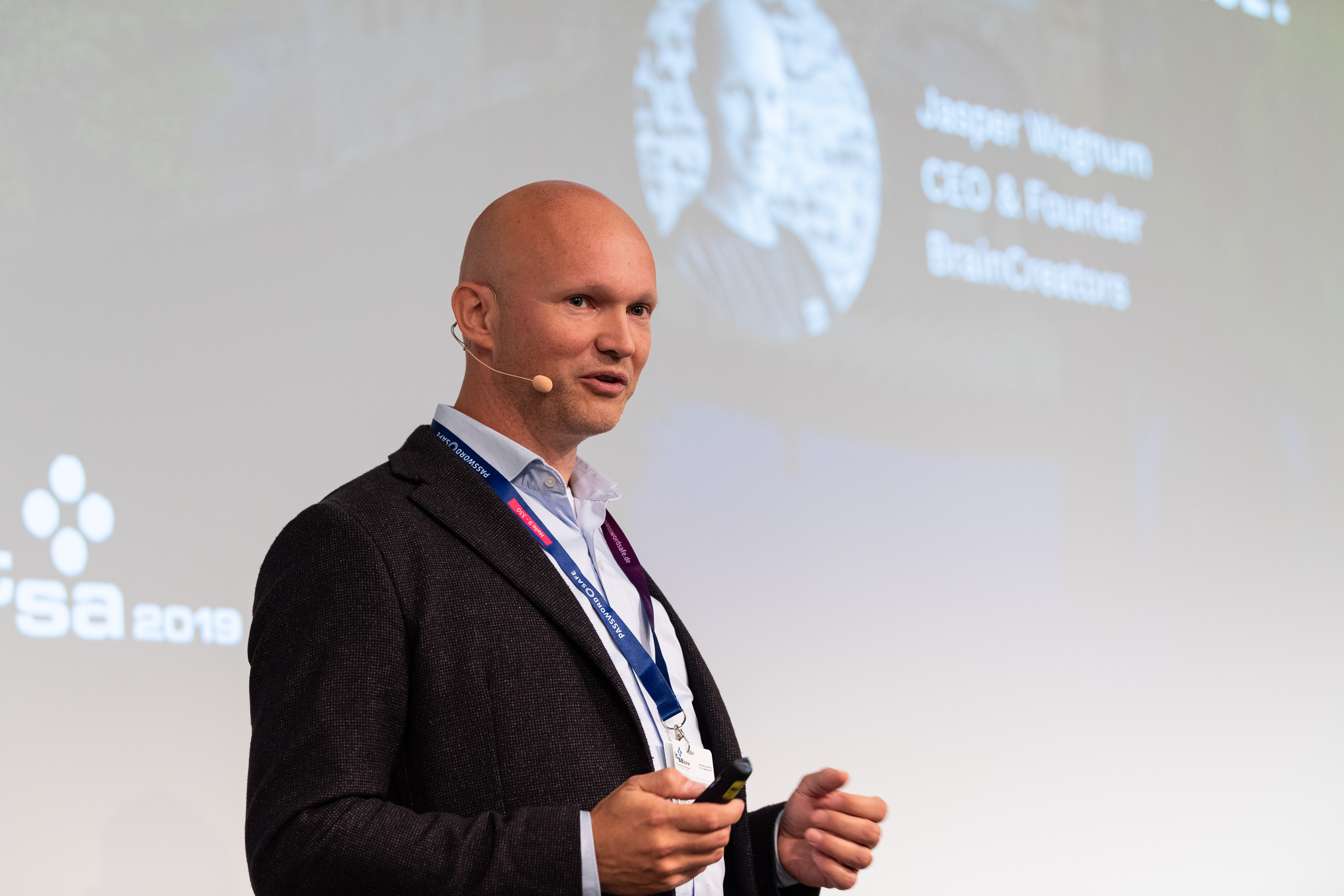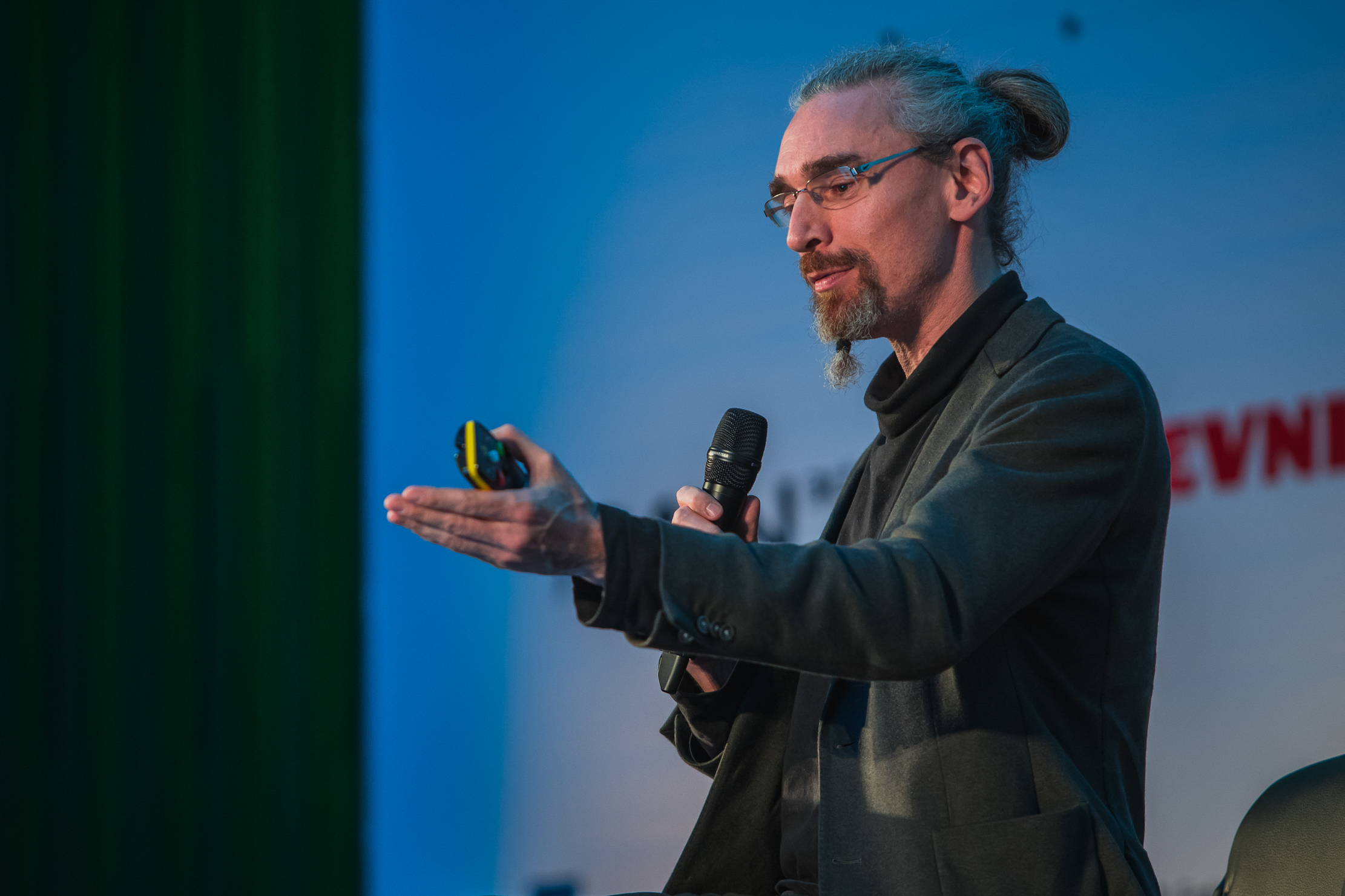 Our values
Innovative
Visionary
Realistic
Persevering
Our unrivaled domain knowledge and solution implementation experience means we have a track record of generating results quickly.

Our expertise and skills in the field of intelligent automation will improve the performance of your employees and optimize your profit margins.
Jasper Wognum
Co-Founder & CEO
M.Sc. Artificial Intelligence 2004, University of Amsterdam
CPO Hyves, CPO TMG Digital, COO Looklive, TedX speaker, Startup coach.
Glenn Brouwer
Co-Founder & CRO
MBA 2002, Henley Management College, United Kingdom
Director IBM Watson, Software Europe, strategic partnerships, Dealmaker and Keynote speaker.


Gerbert Kaandorp
Co-Founder & CTO
Artificial Intelligence, Class of '95, University of Amsterdam
Serial entrepreneur, founder Backbase, Looklive & SingluraIT, Speaker & Futurist.
Tommaso Gritti
Chief Product Officer
M.Sc. Electronics Engineering, Milano
Philips Research, Philips Lighting, Deep learning researcher, Speaker.
Maarten Stol
Principal Scientific Adviser
M.Sc. AI 2001, University of Amsterdam
PhD Researcher, Scientific Programmer, Speaker, Trainer, Coach.
Duke Urbanik
YES!Delft | ScaleUpDelta | Masters of Scale
Hanno Hildmann
PhD Behavioral AI | Research Scientist TNO
Dieuwke Hoogland
the Venture Generator | Female Ventures | 2XD NL
BrainCreators
news & in the media